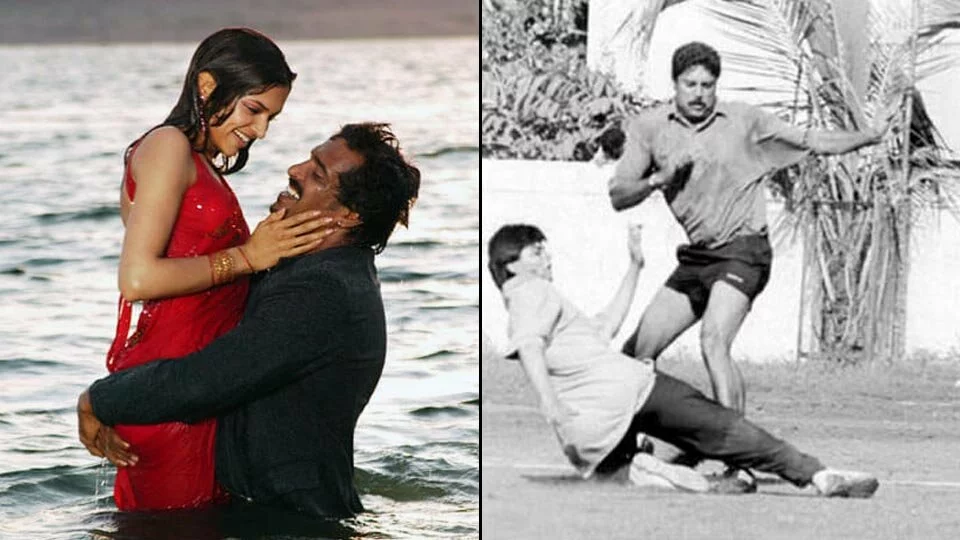 13 Rare Pictures Of Bollywood Celebrities That Most Fans Have Never Seen, Be Ready For Surprises!
These Bollywood celebrities were part of some photographs that they never knew would come back to haunt them through social media.
1. Deepika Padukone in the Kannada film Aishwarya (2006).
2. Sonam Kapoor probably regrets wearing lace-ups to this event, I suppose!
3. Varun Dhawan in this very awkward photo.
Buy Best "Mosquito Repellent" In Town At Affordable Price!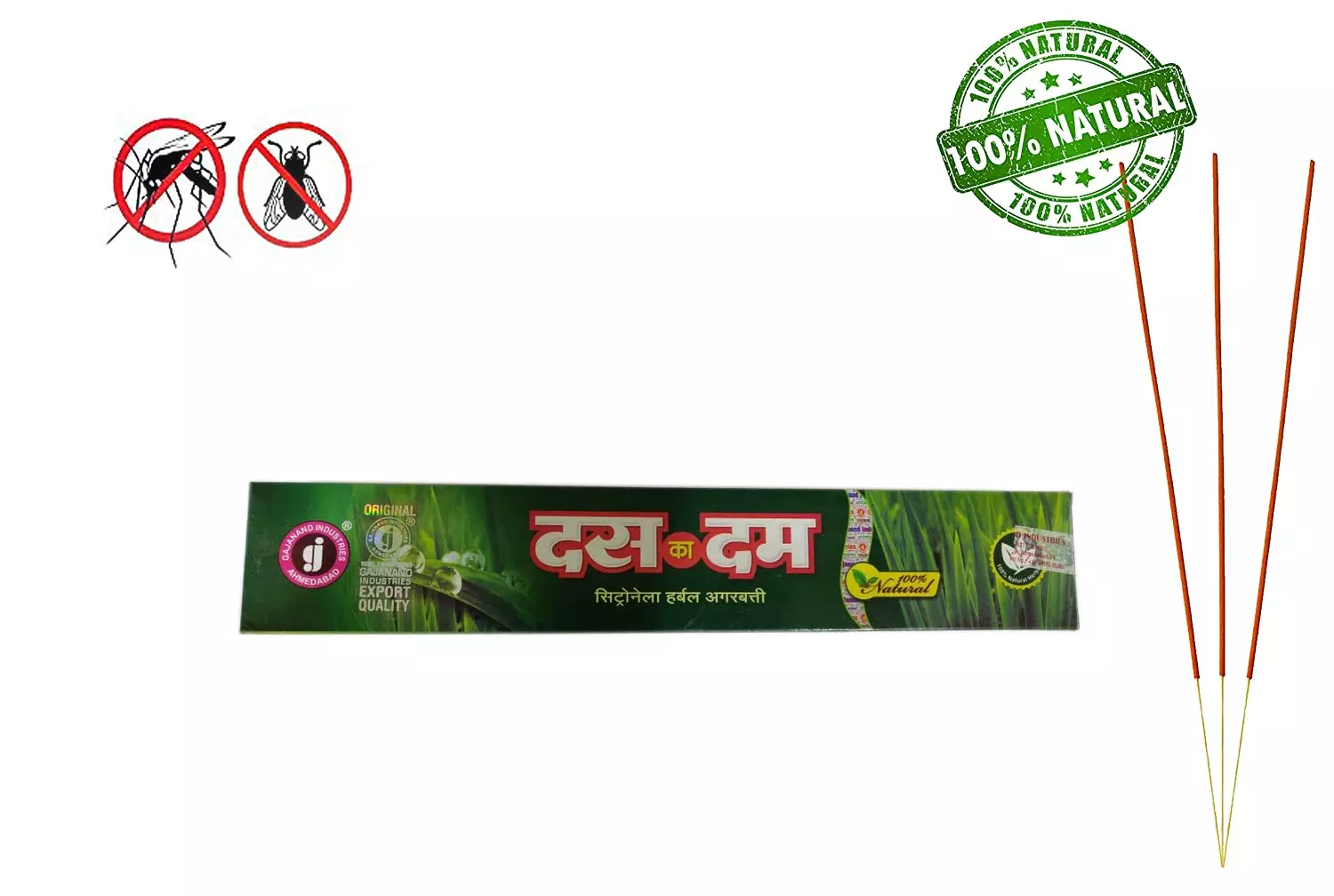 4. Aishwarya Rai pictured with Sonia Gandhi, that is the oddest combo ever!
5. Uhmm Salman Khan is truly a ladies man even with a bald head! Hair does not take away from the charm for him.
6. Tiger Shroff way before his debut.
7. Ranveer Singh has truly adulted from this little guy!
8. Ranbir Kapoor serving the pandal at a temple.
9. John Abraham with his fam and the adorable dog.
10. Katrina Kaif sported a demure look during promotions of Jab Tak Hai Jaan.
11. Sonakshi Sinha during one of her vacations, sporting a casual look.
12. Shah Rukh Khan enjoys a game of football with Kapil Dev, ever so casually.
13. Shraddha Kapoor and her brother enjoy a day out in the sun in this adorable picture.