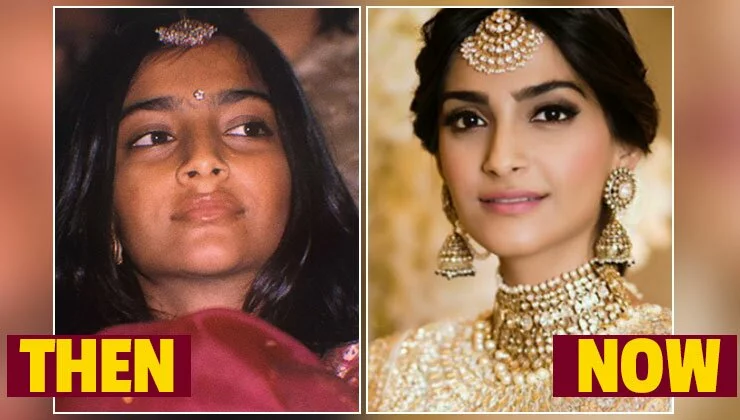 17 most shocking transformation by Bollywood actresses
Priyanka Chopra
The ever so versatile Priyanka Chopra has also had a major transformation over the years and her plump lips have always been a topic of discussion; but at the end of the day, she is the one with the perfect pout.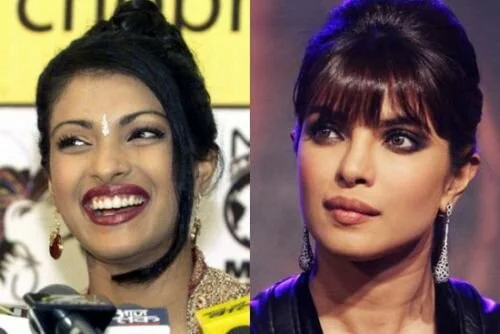 Sonam Kapoor
Sonam Kapoor's weight loss journey has been no secret and the efforts show as she is seen owning her style and walking down the ramp with that showstopper charisma.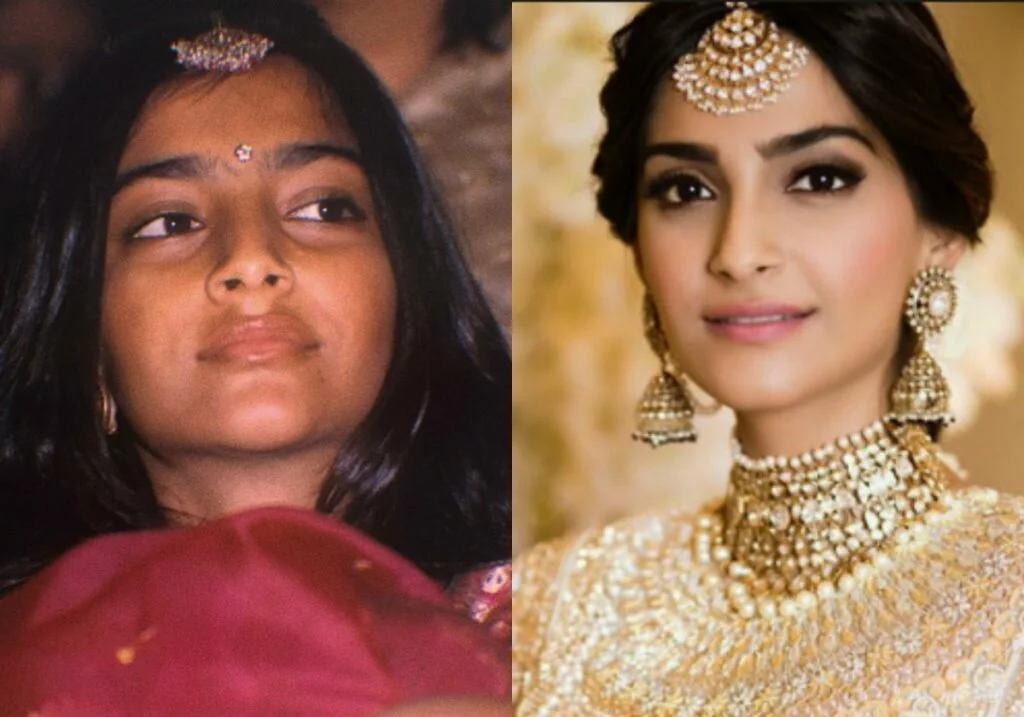 Rekha
Legendary actress Rekha has had almost an unrecognizable transformation over the years and she is one of the most brilliant actresses in the film industry.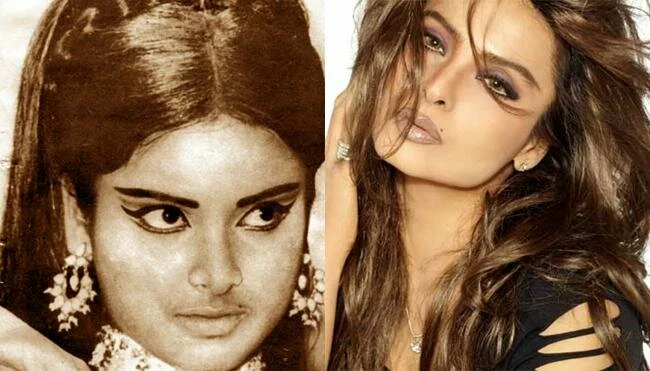 Shama Sikander
Talk about unrecognizable transformations, Shama clearly tops the list as she left no stone unturned in enchancing her facial features.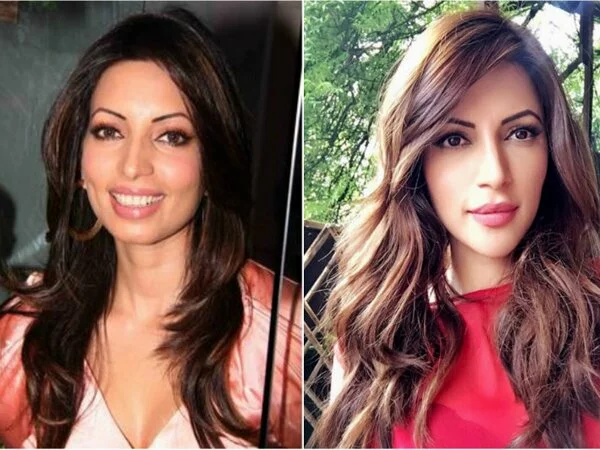 Continue Reading To Next Page…