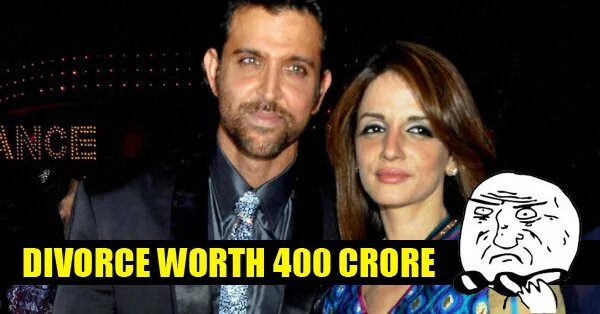 6 Of The Most Expensive Divorces In The History Of Bollywood
5. Nether less to say, Divorce of Hritik and Sussane is the most expensive divorce in Bollywood where Sussane demanded a whooping amount of Rs. 400 Crore in alimony. Did Hritick pay this huge amount? Yes, Hritick paid Rs. 380 Crore and settled the case.
6. Irrespective of various on and off between Karisma Kapoor and Sanjay Kapur they finally arrived to a decision of getting separated. However, it was shocking on the side of Sanjay when Karisma demanded 7 Crore as alimony.