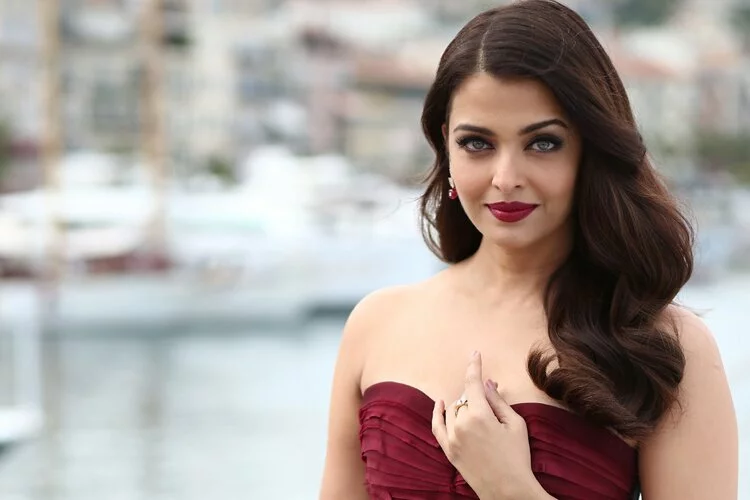 6 Worstest Mistakes Done By Aishwarya Rai!
– Said yes for Action Replay.
Aishwarya Rai and Akshay Kumar were seen together in the movie Action Replay, one of the flop movies. Why did she yes for this movie? it was not a success at all. This movie didn't do anything well on box office nor there was any reason to watch it once except there were too superb actors working in the movie.
– Aishwarya rejected Kuch Kuch Hota hai


Aishwarya Rai was selected to play the role of Tina in the movie Kuch Kuch Hota Hai. But it's unbelievable to believe that she even rejected this role, what is she trying to do. After Aishwarya rejected for this role Rani Mukherjee was lucky to play the role of Tina and every one knows that this movie was a big hit.
– Aishwarya rejected Bhool Bhulaiya
Akshay Kumar was in the lead role in this movie, this movie was a hit one and accepted well by the audience. People loved it for its sequence, plot, and other factors. Before Vidya Balan, these role was offered to Aisharwaya Rai but she rejected it, we don't know why she did that. Movie hit the list of a blockbuster. It's one of her mistake.