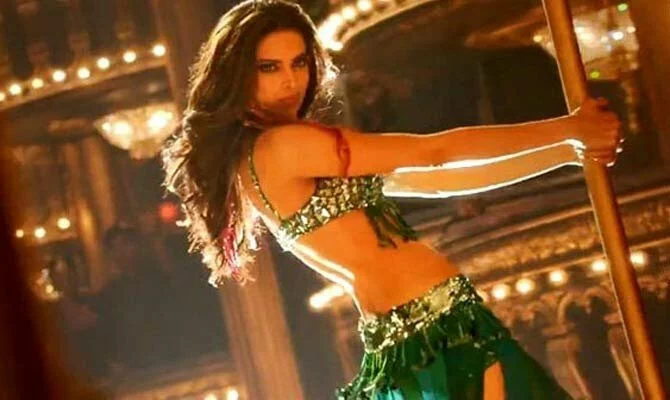 8 Indian Actresses Who Made Love With Pole On-Screen And Give Thrills To Our Heart!
In recent times, Indian actress have wowed us with their bold takes and sensuous approach towards the silver screen. Though, some have still managed to maintain the dignity of their position and took is professionally. But, same tried to make their way into Showbiz with this boldness.
So, to give a glance of who are the actress who have tried the pole dance on the screen here is the list of actress and their songs on which the romanced with poles.
Malaika Arora Khan – one of the first girls to do a pole-dance sequence in Bollywood, grooved to Maahi Ve from the film Kaante.
Mallika Sherawat – Mallika had wowed the audiences, the pole for an item song in the 2008 Tamil film Dasavathaaram.
Poonam Pandey – Poonam Pandey romanced the pole in her debut film, Nasha.
Sonal Chauhan – Sonal has had a Lambi Judai, sensuous pole-dance
Continue To Next Page…

Buy Best "Mosquito Repellent" In Town At Affordable Price!