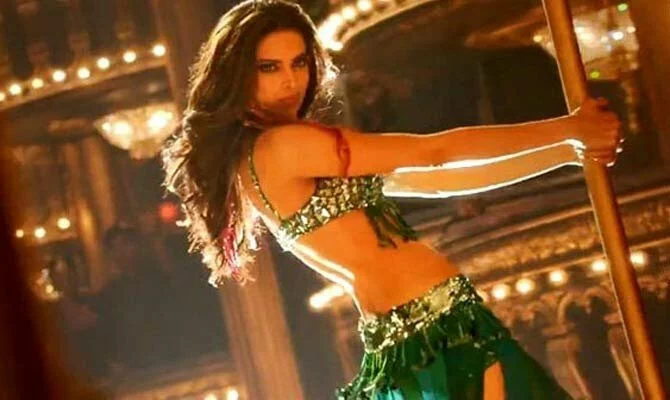 8 Indian Actresses Who Made Love With Pole On-Screen And Give Thrills To Our Heart!
Sunny Leone – Sunny performed a pole-dance for the inmates of Bigg boss.
Deepika Padukone – Deepika's entered the Happy New Year storyline with a sizzling hot pole dance.
Freida Pinto – stunned everyone with her seductive moves in Bruno Mars' Gorilla.
Sara James Dias – Made Her Sizzling Debut With item number Mehki Mehki for Movie Game