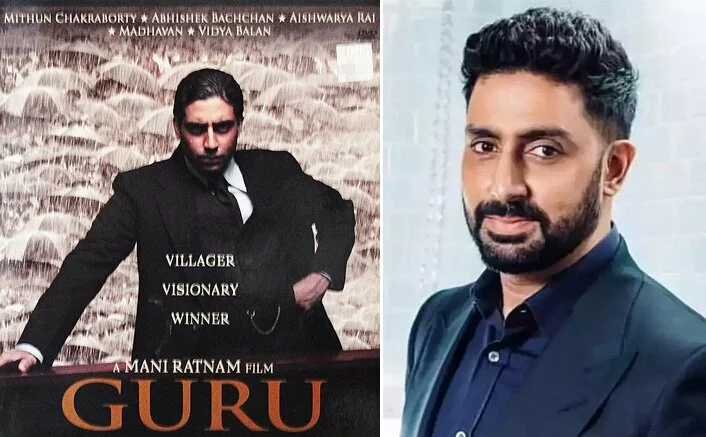 Guru: Abhishek Bachchan Reveals Unknown Fact About His Film With Aishwarya Rai Bachchan & It's Intriguing!
He also recalled how one of his friends, who paid visit on the sets, was forcefully made to shoot for some sequence.
"A fun fact. Also seen in this photo is one of my best friends Gaurav. Babu, as I fondly call him had come to visit me and Aishwarya during the shoot as he stays in Chennai.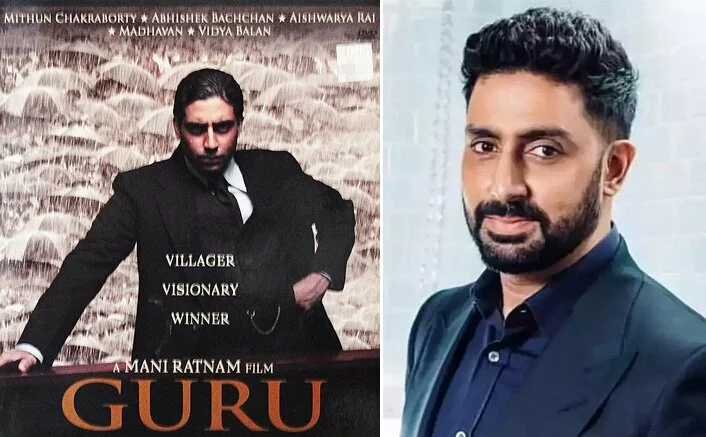 "Just as we were about to begin the scene Mani decided he wanted to shoot this scene in OS ( over the shoulder) of the 'minister'. Since we didn't have an actor on hand, they ( Mani and @dirrajivmenon [also seen in this photo]) literally put a very reluctant Babu into the shot as he was on set watching the shoot and made him into the "minister". I don't think he will ever forgive us for doing that to him and has since never visited any shoot of mine," Abhishek recalled.
Released in 2007, "Guru" narrated the story of a villager who goes on to become one of the biggest business tycoons in Indian history. It also features Aishwarya Rai Bachchan.