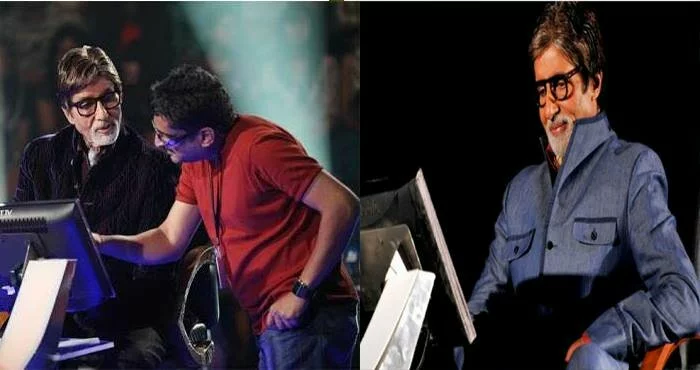 'Kaun Banega Crorepati': All You Need To Know About Amitabh Bachchan's Computer-ji
Megastar Amitabh Bachchan made his small-screen debut with a game show titled 'Kaun Banega Crorepati' in the year 2000. While everyone is familiar with the show's format, but Bachchan's computer-ji has always got us confused. And, to erase the confusion in our minds, a contestant has leaked all the details about computer-ji.
A contestant named Abhinav Pandey was on the hot seat and made a keen observation about computer-ji, further revealing the information that left us in a state of shock.

Continue To Next Page…

Buy Best "Mosquito Repellent" In Town At Affordable Price!