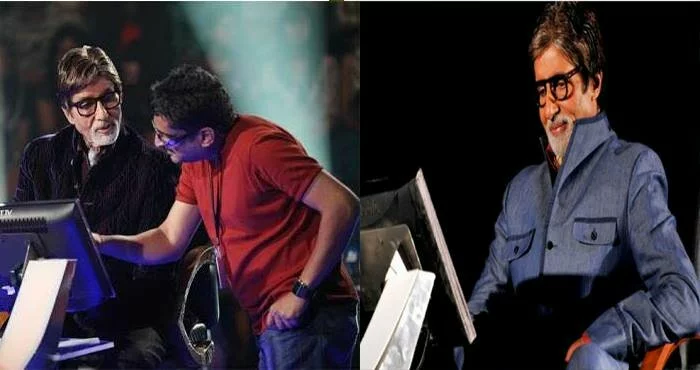 'Kaun Banega Crorepati': All You Need To Know About Amitabh Bachchan's Computer-ji
According to the contestant, Amitabh Bachchan's computer-ji has the complete information about the show stored in it. It also has the list of questions, contestant's name and everything else related to a particular contestant.



Abhinav also revealed that Mr. Bachchan knows the answer to the questions being asked. Apart from this computer-ji reflects the time when Sr Bachchan has to make an announcement about the commercial break.