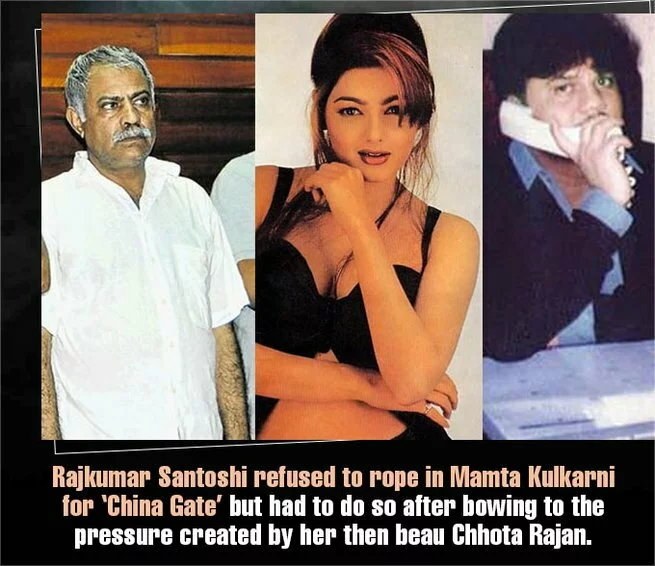 Not Just Monica Bedi, There Are 5 More Bollywood Actress Who Had A Relationship With Underworld Don
Monica Bedi was alleged to be Abu Salem's ex-wife and convicted for passport forgery.
Haji Mastan felt attracted to an aspiring starlet, Sona, love blossomed between the two and he began producing and financing films for her.
Anita is said to have acted in many films as 'Chalti kaa Naam Gaadi,' 'Sab ke Baap,' 'Gangster,' and 'Pyaar ka Taraana.' Anita Ayub, a Pakistani model and actress grabbed attention due to her proximity to Dawood Ibrahim.
Laila Khan, best known for her role opposite Rajesh Khanna in the 2008 movie 'Wafa: A Deadly Love Story' was married to Munir Khan, a member of the Bangladeshi terror outfit Harkat-ul-Jihad al-Islami.

source: Daily Bhaskar