Your Favorite Bollywood Superstars Were To Start Their Bollywood Career With These Films.
Bollywood is a magical city where every moment is something new every moment and gets to learn a lot new, as much about knowing about your favorite stars and less about to learn, there are many stars in Bollywood which are Today are ruling in Bollywood and are in the super star category, but do you know how these superstars in Bollywood are ready to debut in Bollywood? They were in the house. But at the last moment, things became a thing of the past.
 
From Kareena Kapoor to Shahid Kapoor, Priyanka Chopra, Aishwarya Roy Bachchan is also included
Shahid Kapoor
Do you know that Bollywood actor Shahid Kapoor was going to play Sharman Joshi in the film genre, and with this film, he was going to be his first debut in Bollywood, but at the same time, nothing was done with Shahid about the timer of Phimakers. Shahid made his debut in Bollywood with Ishq Vishk, Shahid and Amrita Rao's movie box office were super hit.
Priyanka Chopra
Priyanka Chopra is not only Bollywood, but she is also very popular in Hollywood. Priyanka and her Hollywood films are spinning. Priyanka has made her Bollywood debut with The Hero Love Story of a Spy, but let's tell you that Priyanka was a 2002 movie Humraj was going to be debuting in Bollywood but nothing was done in the new moment and instead of Priyanka, this role will get Ameesha Patel in the film. Received.

Buy Best "Mosquito Repellent" In Town At Affordable Price!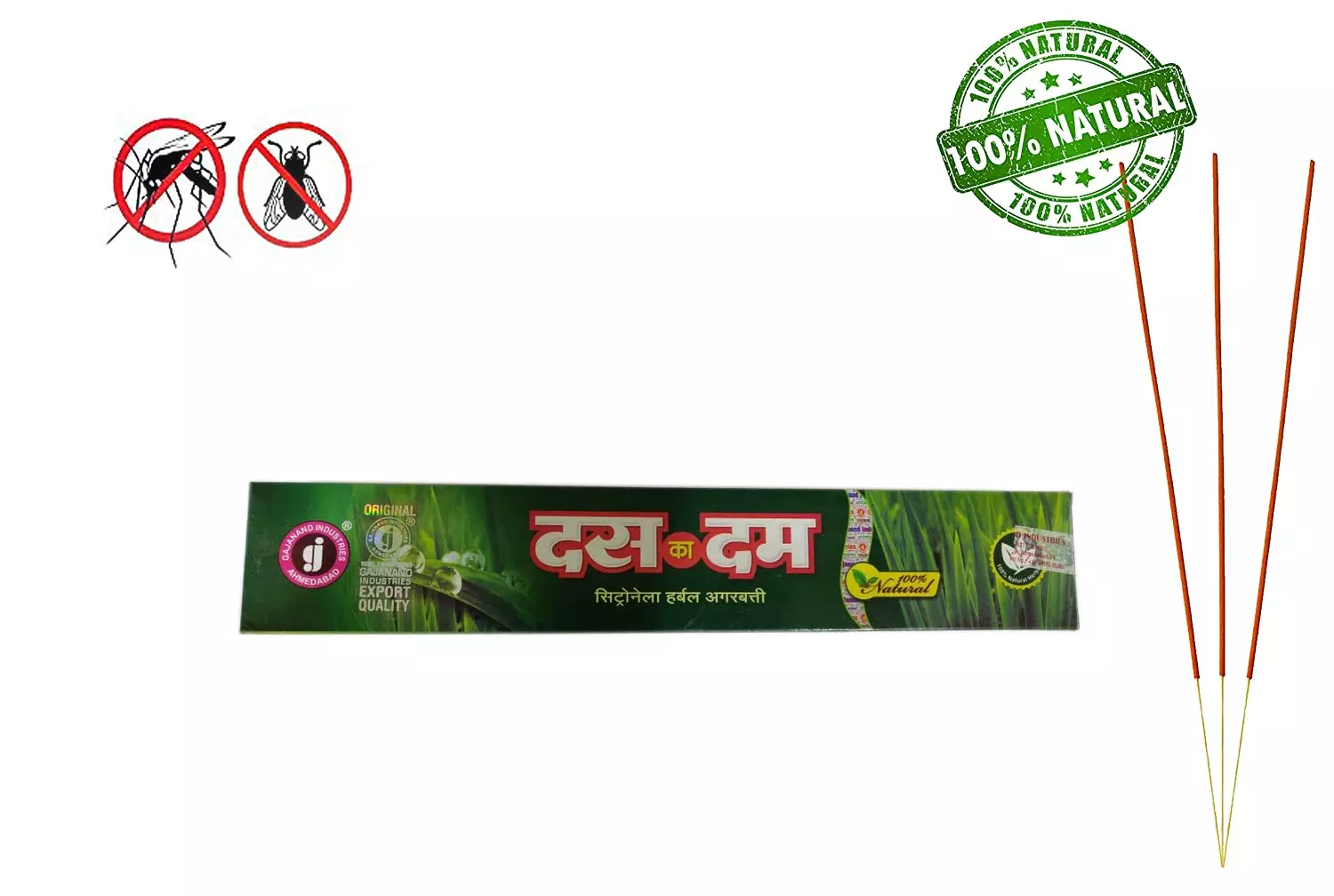 Preity Zinta
Preeti Zinta wanted to direct film director Shekhar Kapur in her film Tara Rum Pum Pam. She had also auditioned for the film but it did not make the film, and after this, Preeti debuted her debut in Bollywood with Dil Se. .

Diana Penty
Actress Diana Panty, who was seen in the movie Cocktail with Saif and Deepika, was earlier going to debut in Bollywood with the movie Rock Star. But due to some reasons, we could not.

Tiger Shroff
Heropanti actors were supposed to work in the remake of Tiger Shroff Hero but they did not find anything special and later entered Bollywood with Heropanti.

Aishwarya Roy Bachchan
You would be surprised to know that the first offer of Raja Hindustani film was received by Aishwarya before Karisma but Aishwarya refused to do the film.

Ankita Lokhande
TV's popular actress, Ankita Lokhande, is going to knock out of Kangana Ranaut's film Jhansi Ki Rani in Bollywood but do you know that Ankita had earlier had an offer to work in Shah Rukh Khan's Happy New Year but Ankita refused to work.

Saif Ali Khan
With Saif Ali Khan Kajol, the film was going to be seen in Buxudi, but the filmmakers had fired him from the film because of his unprofessional behavior.

Shraddha Kapoor
The film was studying in the Bollywood debuting actress Shraddha Kapoor Botsan with three leaves, during her college she had got the offer to work with Salman Khan in the film Lucky No Time for Love but Shradha wants to focus on her studies. And that's why they refused to work in the film.

Bipasha Basu

Bipasha Basu, Bollywood's glamorous actress, was going to knock on Bollywood with the Himalayan son, but Bipasha did not show interest in working in the film, and later she started working in Bollywood with Ajnabee.

Kareena kapoor
Kareena Kapoor was to be cast in place of Aishwarya Rai Bachchan in film Hum Dil De Chuke Sanam with Salman Khan, but Kareena was busy in her college education due to which she did not get the talk. Before Kareena Kapoor was taken, she refused to work in the film.

Lara Dutta
Lara Dutta got an offer in the film Matrix Reloaded but she had already received offers from Hollywood before Lara Dutta's Bollywood debut with Akshay Kumar, who had knocked on Bollywood through the film Anand, but she got her Bollywood career from Bollywood itself. Debut in Bollywood with the motto and style of launching.

Siddharth Malhotra

With Siddharth Malhotra Priyanka Chopra, the film was going to be seen in fashion but in the end things did not happen right and Siddhartha debuted in Bollywood with the student of the year.

Katrina Kaif
Katrina Kaif had entered Bollywood with the film Boom before Katrina was going to appear in the film Saa with John Abraham but Katrina's acting filmmakers had not liked anything, due to which she later replaced Katrina in the film to Tara Sharma. Taken.
Also Read: