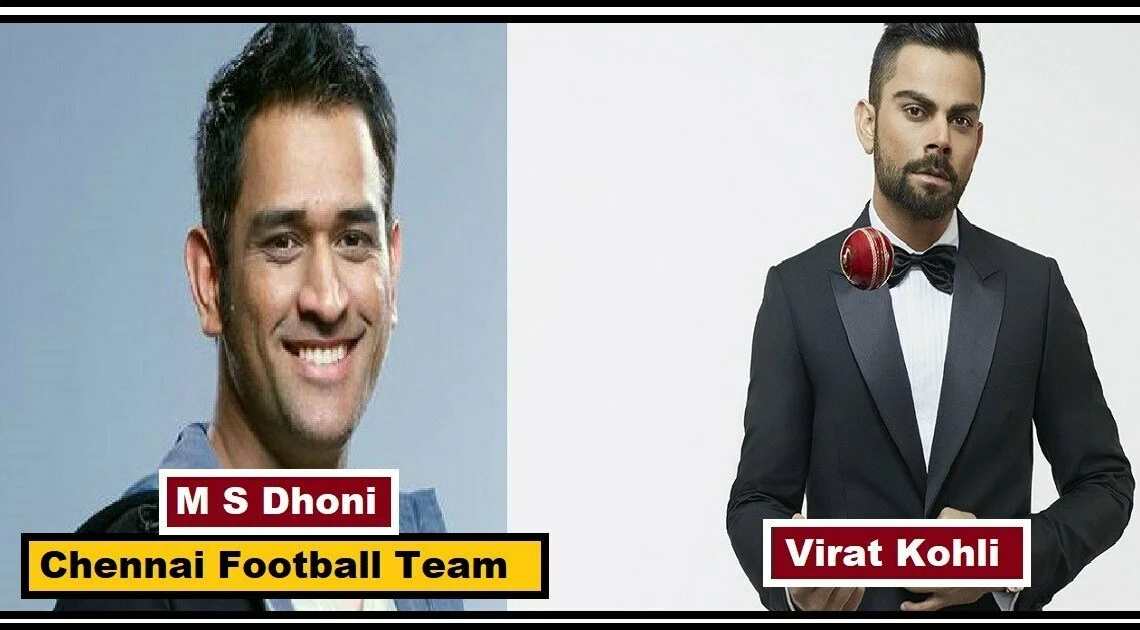 Top Cricketers And Their Different Side Business
These Cricketers Who Cash In Their Money On Different Business  
Kapil Dev
An owner of Kapils XI restaurant in Patna. Owns Kaptain's Retreat Hotel which was started in 1980's. Holds 5% stake in Zoom electronics. Kapil Dev also started a company Dev Musco Lighting Pvt limited in partnership with Musco Lighting in order to install floodlights in all the major stadiums of India.
Virendra Sehwag
Sehwag International School ranks #25 in all India rankings according to Education Word Indian School rankings of 2013.
Yuvraj Singh
Also invested in Vyomo, a mobile beauty and wellness platform. YouWeCan intends to invest INR 40-50 crores over the next 3-5 years. Yuvraj has been associated with global brands like Puma, Reebok, Hero Motors, Oakleys, Ulysse Nardin etc. and associations such as these will be a great value add for a startup.
Continue To Next Page…

Buy Best "Mosquito Repellent" In Town At Affordable Price!