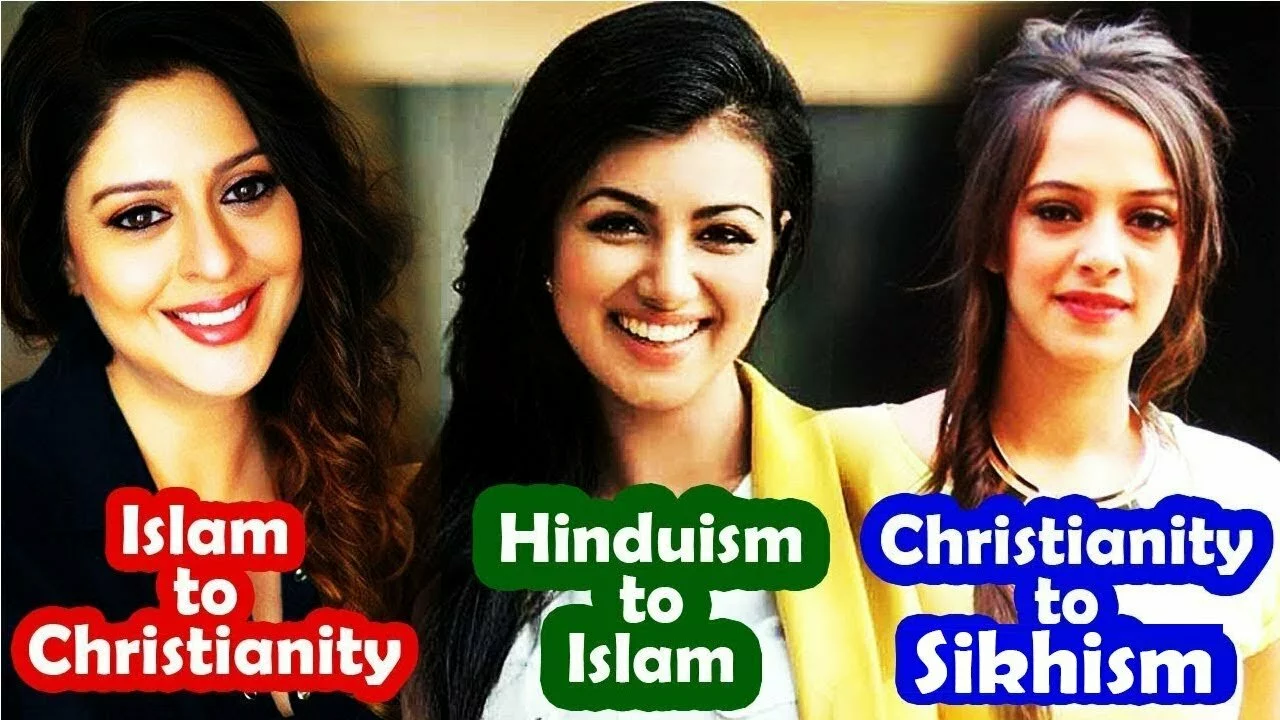 11 Bollywood Celebrities Who Have Changed Their Religion!
Religion is a very sensitive aspect of one's life. While some celebrities converted their religion to attain spirituality, others followed suit purely for love. Their are many bollywood celebrities who have changed their religion. Some of them have even gone to an extent and changed their names. Let's have a look at the celebs who have changed their religion.
1. Sharmila Tagore
This successful dimpled actress of yesteryears married Mansoor Ali Khan Pataudi, the Nawab of Pataudi and former captain of the Indian cricket team. Sharmila converted to Islam and she is also known as Begum Ayesha Sultana post her conversion.
2. Dharmendra
Dharamendra was born as Dharam Singh Deol. He had reportedly convert to Islam in 1979 to get married to Hema Malini. He was already married to Prakash Kaur when he fell for Hema Malini. He didn't wan't to divorce his first wife but could not marry again as per Hindu marriage act. So, he converted to Islam and married Hema.
3. Nargis
Nargis Dutt, the yesteryear heartthrob did not let that affect her choice when it came to love. Nargis married actor Sunil Dutt and converted to Hinduism from Muslim. She also changed her name to Nirmala Dutt. The couple married on 11 March 1958 and had three children together- Sanjay, Namrata, and Priya.
4. AR Rahman
A R Rahman was born as AS Dileep Kumar. The Oscar Award winner was an atheist at his young age but he found the belief or faith in God with Islam. Hence, he converted to the Muslim community in 1989 and changed his name as Alla-Rakha Rahman.
5. Amrita Singh
Amrita Singh belonged to the Sikh religion and was at crossroads when she and Saif Ali Khan fell in love. In order to get married to Saif Ali Khan, Amrita converted to Islam. She faced stiff opposition from Saif Ali Khan's parents, who did not approve of Amrita. Her marriage with Saif Ali Khan lasted for 13 long years, after which the two divorced.
Continue To Next Page…

Buy Best "Mosquito Repellent" In Town At Affordable Price!