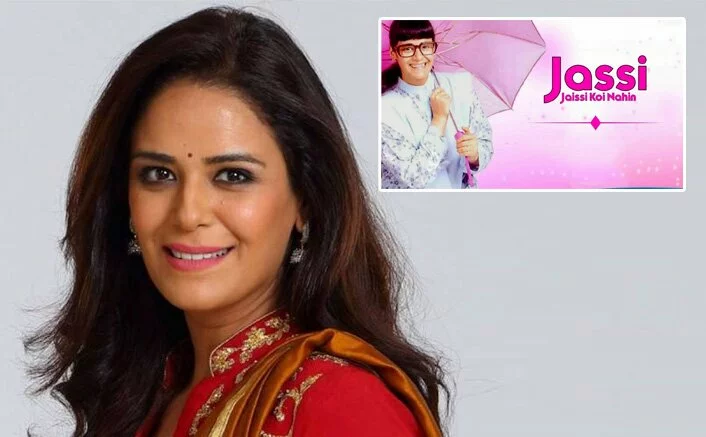 Mona Singh On Jassi Jaissi Koi Nahin's Comeback: "Every Indian Girl Could Relate To Jassi, How She Was Rejected…"
With several old shows like Ramayan, Mahabharat, Buniyaad and so many more returning to the small screen, Mona Singh says she hopes Jassi Jaissi Koi Nahin too marks a rerun on the small screen.
Revolving around the life of a plain simple girl who lands with a high profile fashion magazine job, Jassi Jaissi was also Mona Singh and Gaurav Gera's claim to fame.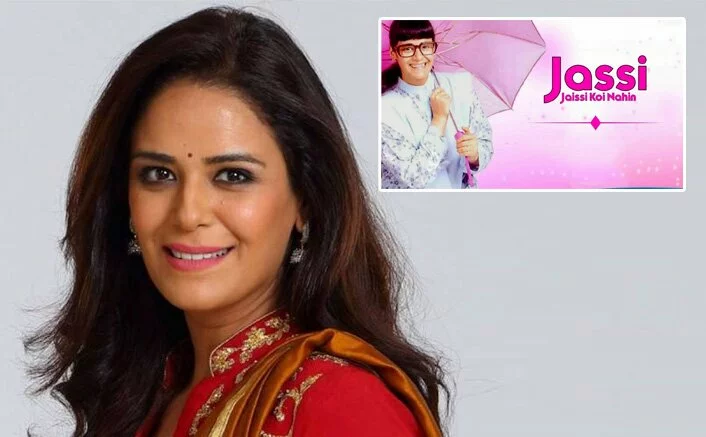 Speaking to Hindustan Times, Mona said, "I have not heard any such news, but what I did experience was a lot of people writing to me on social media that I should speak to channel heads and tell them to re-run the show. Even Gaurav Gera (co-star and friend) has been getting such requests, and we were discussing it. It's the perfect time for it to re-run, and it's humbling that people still want to watch that show again."
Further expressing Mona said, "It was the simplicity of the show, and that it stayed true to the characters. It hits you somewhere, you could relate to the character so much. Every show out there just wanted to look pretty and sexy. Every Indian girl could relate to Jassi, how she was rejected all the time, and the story was about believing in yourself."
Apart from Mona Singh and Gaurav Gera the show also featured Rakshanda Khan, Samir Soni, Apurva Agnihotri and many others in pivotal roles.