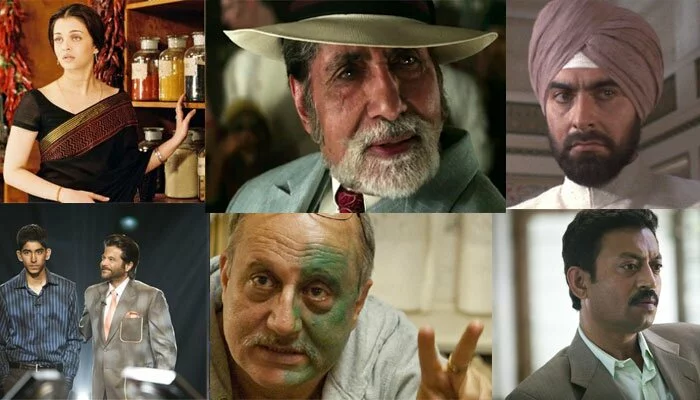 10 Bollywood Actors Who Impressed Hollywood With Their Acting Skills
Deepika Padukone
Deepika Padukone is a talented actress and gave many new life to whichever character she portrays. No doubt she is top 10 list because she is now the highest paid actress. She had luck in Hollywood flick XXX- Xander Cage, which she won many hearts and gave a super flick performance.
Aishwarya Rai Bachchan
Aishwarya Rai Bachchan, is one of the most beautiful and inflential people from India. She already got many Hollywood offers and already has many foreign fans. Each time she is invited to Cannes Festival she has taken all the limelight.
Amitabh Bachchan
Amitabh is one finest actor which no Bollywood actor can beat him, He has already got recognition in Hollywood Flick 'Great Gatsby' which also stars leonardo Dicaprio.
Anupam Kher
Anupam Kher has worked in several Hollywood and Foreign films like Bend It Like Beckham, Bride And Prejudice and Speedy Singhs. His talent has got him huge acclaim worldwide.
Source