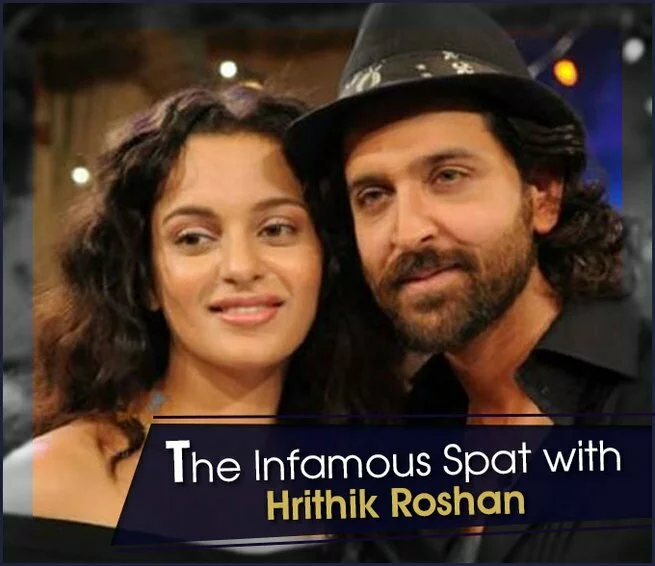 10 Controversies of Kangana Ranaut
when she said 'nobody could do a better job as Datto in 'Tanu Weds manu Returns', than her.' Her statement obviously did not go down well with many in the industry with Divya Dutta opening slamming her for her comment, on twitter.
In an interview to a French channel last year, the actress said, "It's very sad and I find it extremely humiliating because we're a country of beautiful people. Women should not be subjected to this discrimination. They're just stripped off their confidence and self-worth by such creams. I oppose it and I'm very ashamed that many celebs support it and endorse it."
When PeeCee made a statement saying that she was the leading lady of Krrish 3. This obviously irked Kangana, who swept all the awards for her performance in Queen, that year. Priyanka, no wonder, was left baffled with the loss.
Kangana in 2011 claimed that she had been approached to endorse Paris Hilton's line of cosmetics. However, the foreign socialite's legal machinery came down heavy to negate all such claims.
Source: Daily Bhaskar