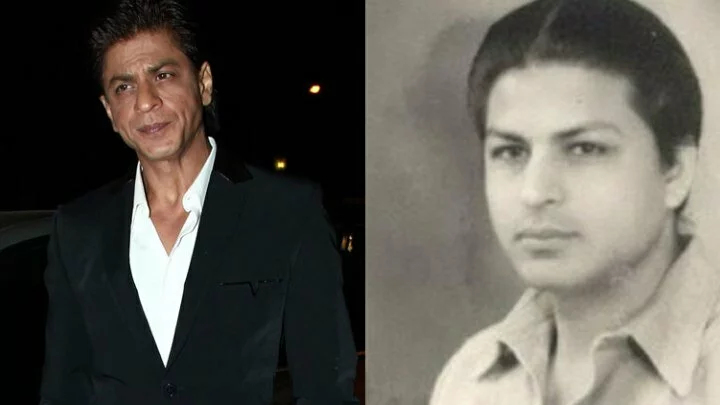 12 Bollywood Celebs And Their Lesser Known Father
There are many Bollywood stars who have reached at the peak in Bollywood industry through their parents, we often see them standing with their star parents. And there are few stars who had to struggle their hardest to reach at the peak in Bollywood industry without having a background of Bollywood industry. Bollywood journey is not that easy for the outsiders and when such celebs make it big in B-Town.
These struggled stars have made their parents proud, after all parents have a huge contribution in the success of these stars. Here are few pictures of lesser known fathers of Bollywood star,
Shah Rukh Khan and his dad Taj Mohammed Khan
Aishwarya Rai Bachchan with her dad Krishnaraj Rai
Ranveer Singh with his dad Jagjit Singh Bhavnani
Kangana Ranaut with her dad Amardeep Ranaut
Sidharth Malhotra with his dad Sunil Malhotra
Randeep Hooda with his dad Ranbir Hooda
John Abraham with his dad Abraham John
Continue To Next Page…

Buy Best "Mosquito Repellent" In Town At Affordable Price!