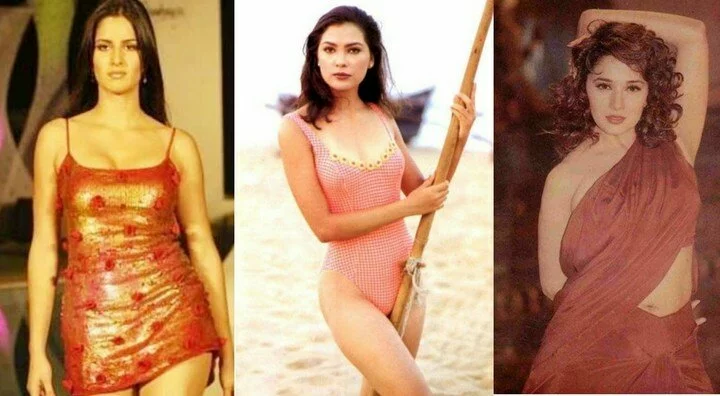 Here's How Your Favorite Bollywood Stars Looked During Their Modeling Days?
Fame and success never come to those who do not work towards it. Struggles are real and most of our successful Bollywood celebs are a proof. Except for a handful who can be termed live examples of nepotism in Bollywood, the stars shining bright in our film industry have worked hard and braved through the storms to meet this road to success.
Some have worked in television serials to polish their acting skills while others have tried their hands at modeling for an enhanced personality and confidence. We are in a mood to dig into the past of our favorite Bollywood stars today and see how they looked in their modeling days.
1. Salman Khan

2. Aishwarya Rai Bachchan

3. Katrina Kaif

4. Akshay Kumar

5. Anushka Sharma

6. Arjun Rampal

7. Bipasha Basu

8. Deepika Padukone
Continue To Next Page…

Buy Best "Mosquito Repellent" In Town At Affordable Price!