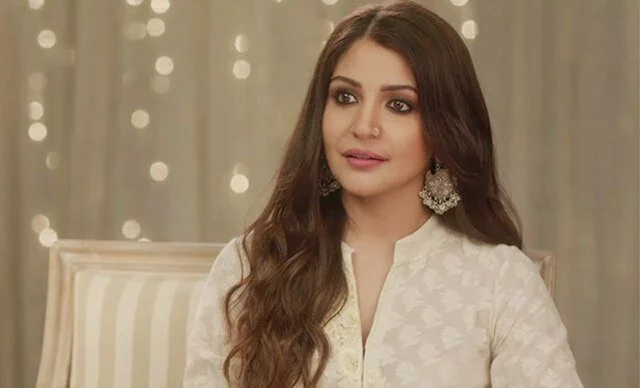 9 Interesting Facts About Anushka Sharma You Might Want To Know & Love To Read!
Making debut with Shahrukh Khan and now featuring opposite Salman Khan in Sultan, Anushka has the luck that ever actress craves for. With any godfather in Bollywood, the credit of her success solely goes to herself. She has seen all the ups and downs, yet nothing could ever dent her.
Here are some facts about Anushka Sharma which you might want to know.
1.Anushka is an army brat; her father is an Army officer. She was born in Ayodhyan and raised in Bangalore.
2. She nowhere dreamt of becoming an actress, her only goal since childhood was to become a successful model.
3. Her weird childhood hobby was collecting toffee wrappers.
4. She worked for Elite Models agency and walked at Lakme Fashion week before stepping into Bollywood.
Continue To Next Page…

Buy Best "Mosquito Repellent" In Town At Affordable Price!