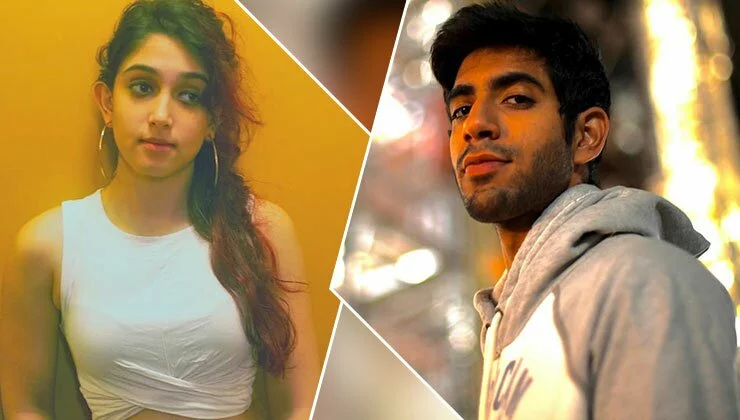 Aamir Khan's daughter Ira Khan and BF Mishaal Kirpalani break up after dating for 2 years?
Aamir Khan's daughter Ira Khan had always been open about her relationship with boyfriend Mishaal Kriplani and it was no secret at all as the star kid was always posting pictures. But, news around the corner is Ira's relationship with her boyfriend has hit rock bottom and they have called it quits.
According to a report by Spotboye, a source close to the couple has revealed that Ira and Mishal's relationship has hit a rough patch. The couple had stopped meeting each other. The source also states that ever since Ira decided to focus on her professional life, the two have been facing problems in their relationship. Hence, they have decided to take a break from each other.
View this post on Instagram

Everything will be okay🌏💕 . . . #missyou #life #existentialcrisis #acceptance #notsomidlifecrisis #love #relationship #sofarsogood #us #theworld #humanity #keepcalm #itsokay #smile
Well, the two haven't confirmed the news yet. Earlier, Ira had spoken to IANS about her decision to be open about her love life. "I wasn't trying to be open about it. I was just posting what I felt like posting. I try and keep my account pages as real as I can. And that is what I felt like posting and so I posted it."
Meanwhile, unlike other star kids, Ira chose to direct instead of acting and she made her directorial debut with a play titled 'Euripides' Medea'. It premiered in Mumbai.