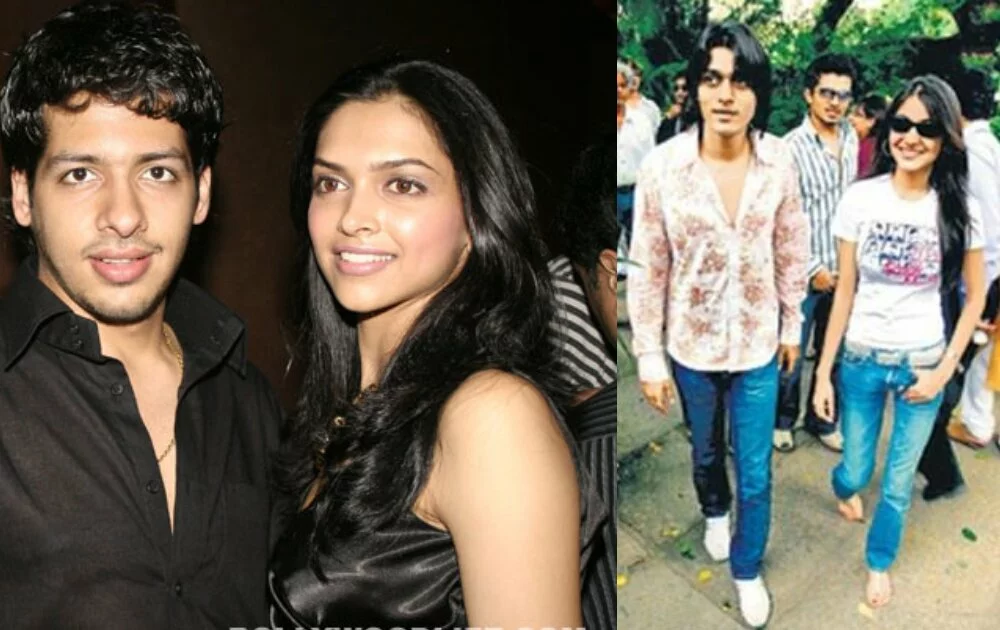 6 Bollywood Actresses Who After Becoming Successful Dumped Their Unsuccessful Lovers
In Bollywood anything can happen. It is a best world for some and worst for others. With lots of breaks up and patch-ups involved this place is the intriguing one! Here you can see the best fairy tales and side by side a saddest love ending. Today we will tell you about the actresses who left their partners in front of the glittery lights of the showbiz industry. They ditched their unsuccessful partners on becoming successful. Read out the text!
Aishwarya Rai and Rajeev Mulchandani
The Miss World 1994 dated a fashion model Rajeev Mulchandani before debuting in the Bollywood when she was a model too. After her film Hum Dil De Chuke Sanam went hit she left him and became Salman Khan's girlfriend later married Abhishek Bachchan.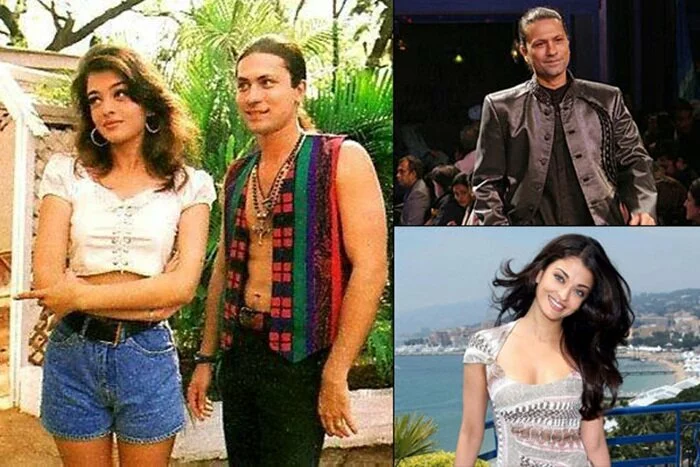 Deepika Padukone and Nihaar Pandya
Nihaar was Deepika's boyfriend during her modeling days. They met in an acting school in 2005. They also lived together for 3 years. After Deepika got her first film offer she decided to move on.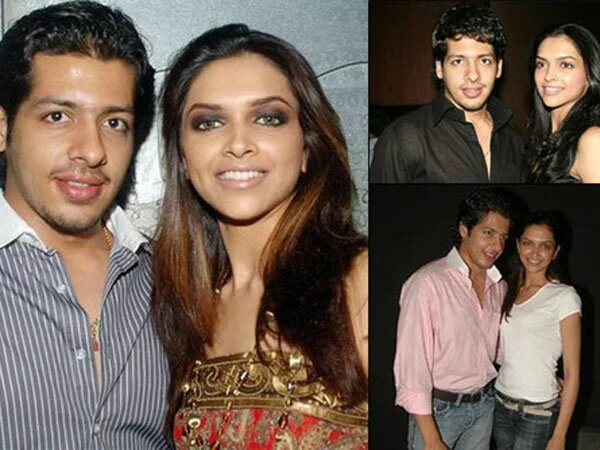 Priyanka Chopra and Aseem Merchant/Harman Baweja
Priyanka during her modeling days dated Aseem Merchant and ditched him after she debuted in the films. Then she dated Director Harry Baweja's son Harman Baweja but as Harman's all films went flop she flew away.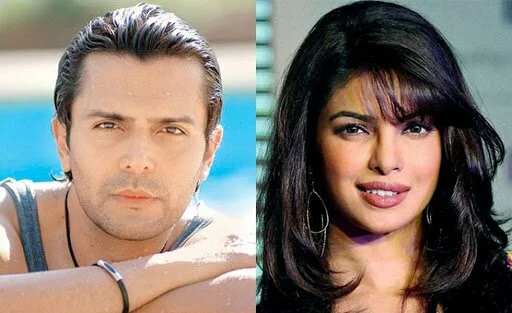 Anushka Sharma and Zoheb Yusuf
During her struggling days, Anushka was in a relationship with Zoheb Yusuf. They both wanted to become actors but Zoheb failed to make in the Bollywood whereas Anushka got the ticket to Bollywood and she left him.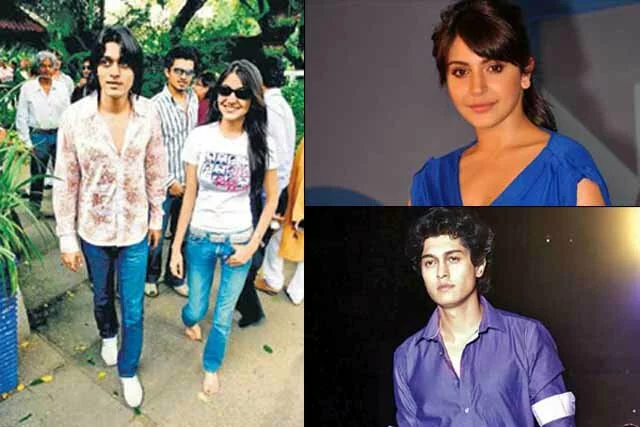 Kangana Ranaut and Addhyan Suman
She has been in a relationship with many but her relationship with Addhyan grabbed many headlines. Kangana was already famous when she started dating Addhyan but his career stumbled upon and soon Kangana dumped him.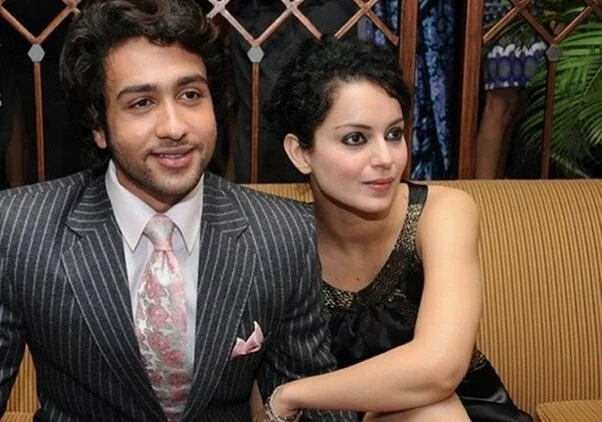 Sonakshi Sinha and Aditya Shroff
Before entering the Bollywood she was dating Aditya Shroff but as soon as she got Dabangg film offer she dumped him.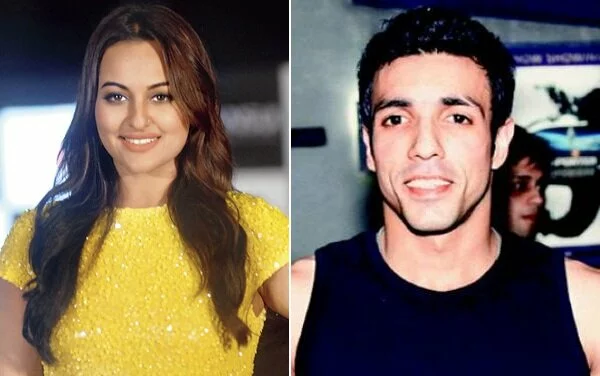 Also Read: Bollywood Stars Who Destroyed Their Career by Their Own Mistakes
[ads1]
Source