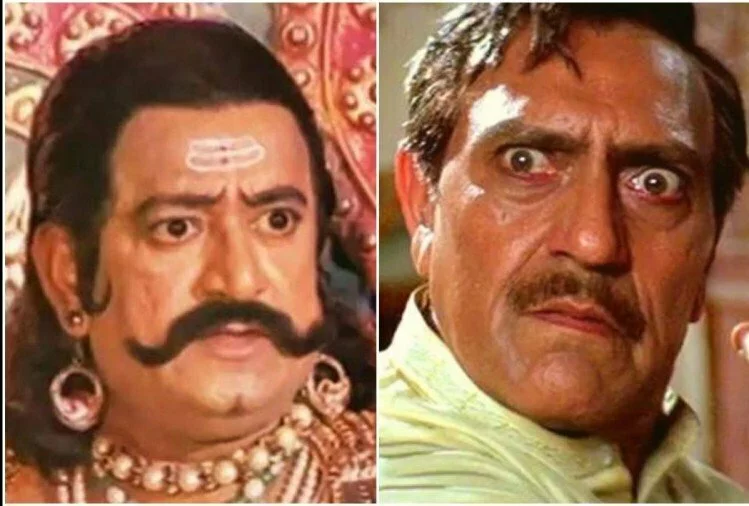 Amrish Puri was first choice for 'Ravan' Not Arvind Trivedi, 33 years ago because of this Amrish Puri Was Dropped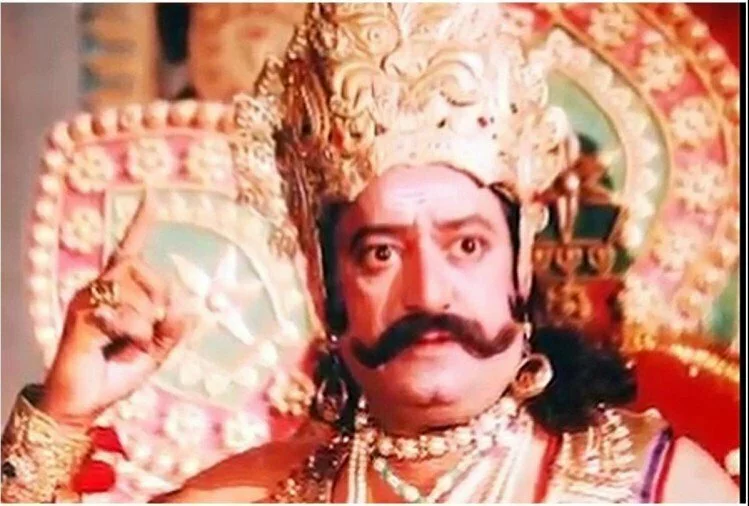 When Arvind told Ramanand Sagar that I did not read any dialogue at all. In response, he said that 'He understood my movement and understood that he is capable of becoming his Ravan. He needs such a Ravan for 'Ramayana' which has the power of intellect and is sharp on the face. In this way Arvind Trivedi got the role of Ravana in place of Amrish Puri in 'Ramayana'.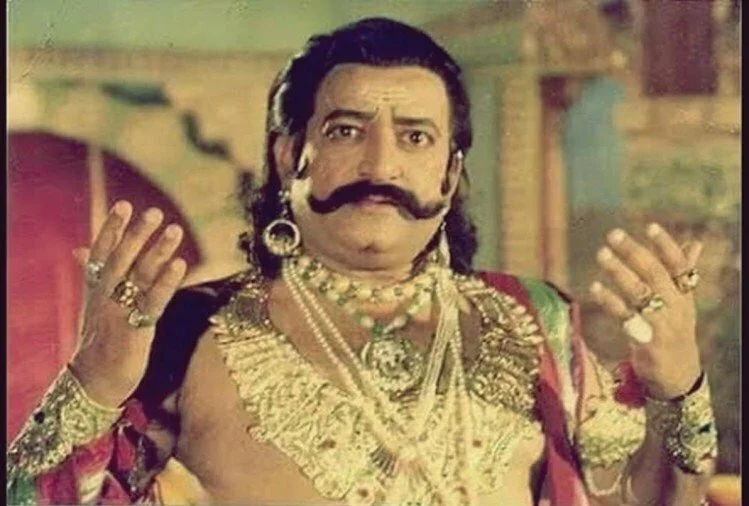 The last episode of 'Ramayana' has aired on TV. After which 'Uttar Ramayana' will be telecast from April 19. After the slaying of Ravana in 'Ramayana', 'Ramayana' continued to trend on social media. Users started wishing Dussehra on Ravana's slaughter. Even mimes began to form. 
Source