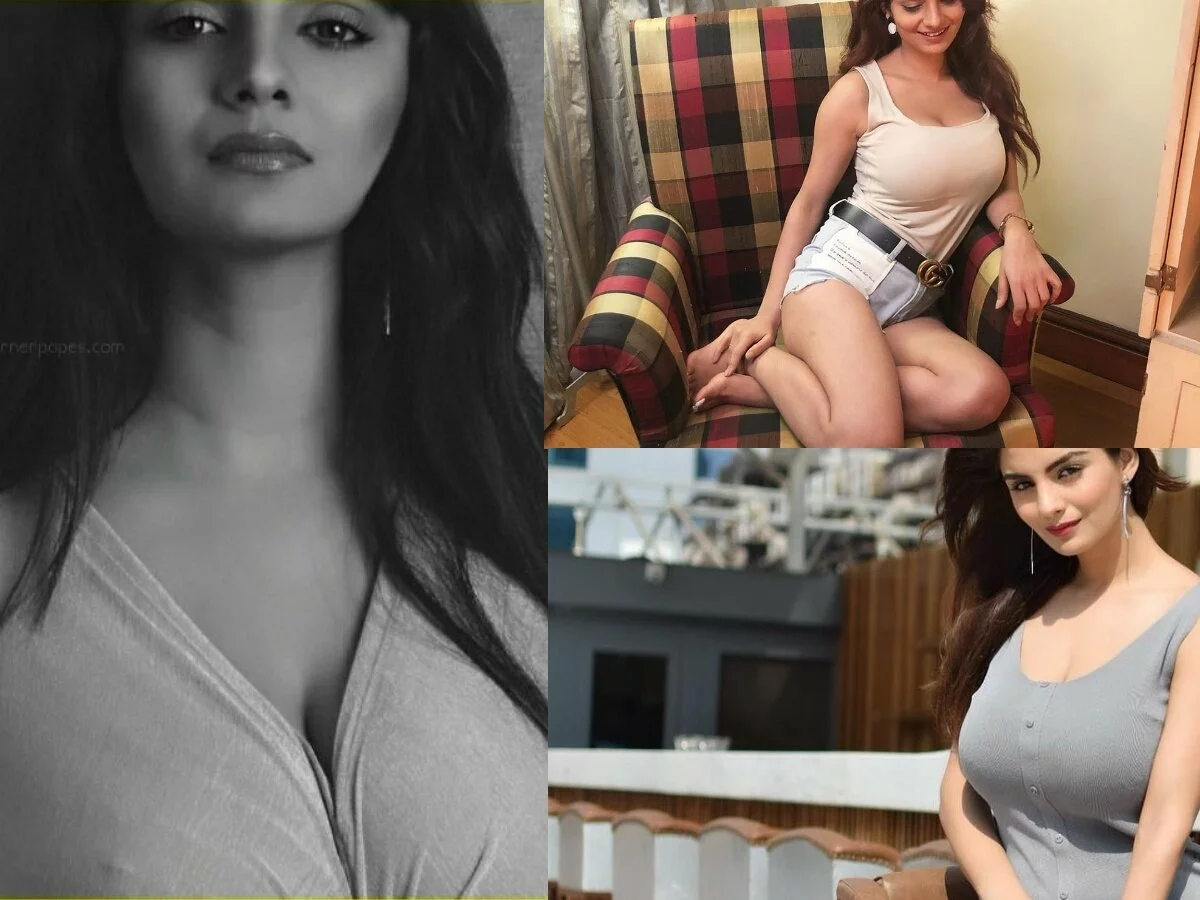 Meet Anveshi Jain Who Became Internet Sensation After 'Gandi Baat'
Anveshi Jain: Born on June 25 in a village nearby Bhopal, Madhya Pradesh, India. Anveshi Jain earlier became the most googled woman in India in 2019. She headed to Rajiv Gandhi Proudyogiki Vishwavidyalaya, Bhopal, Madhya Pradesh for her graduation and finished her bachelor's in Electronics Engineering.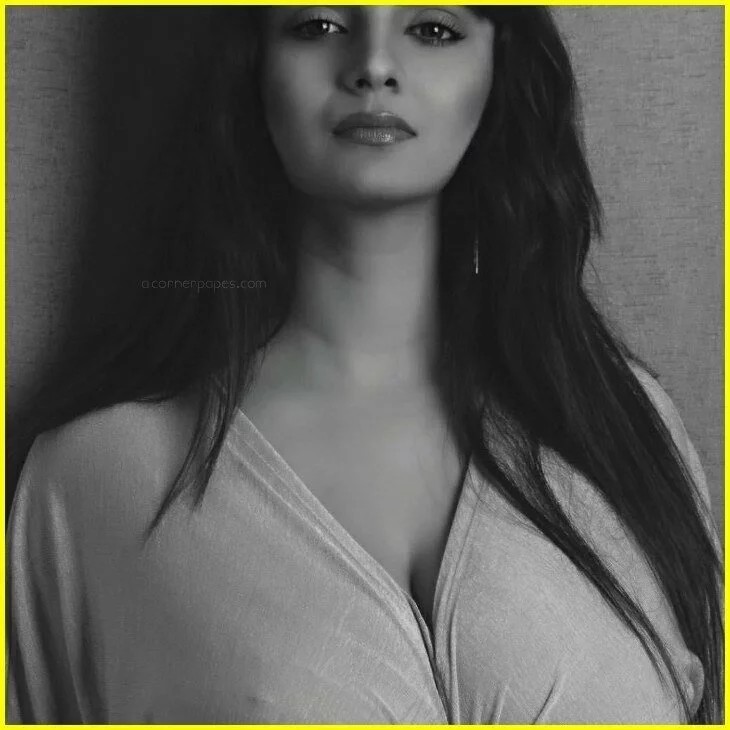 The turning point of Anveshi's Life
Anveshi started her profession as an electrical engineer but soon she started her own business in Indore.
She always loved to live as an independent woman and making her own decisions.
She moved to Mumbai after starting her business and this completely changed her lifestyle.
Getting into media was a turning point for her career and becoming the most searched woman on the internet.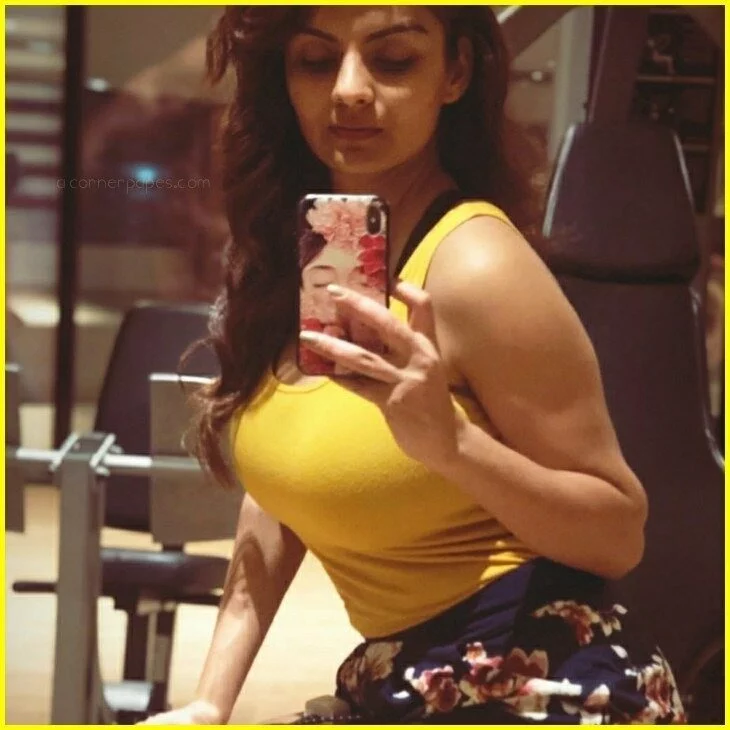 Career in media
Anveshi Jain performed in the BOSS TV series which is a Hindi action web series. She confidentially managed to increase her popularity by the internet and online journals. Anveshi also has her YouTube channel and posts her frequent updates for motivating people. Her career includes many modeling tasks and promotional appearances.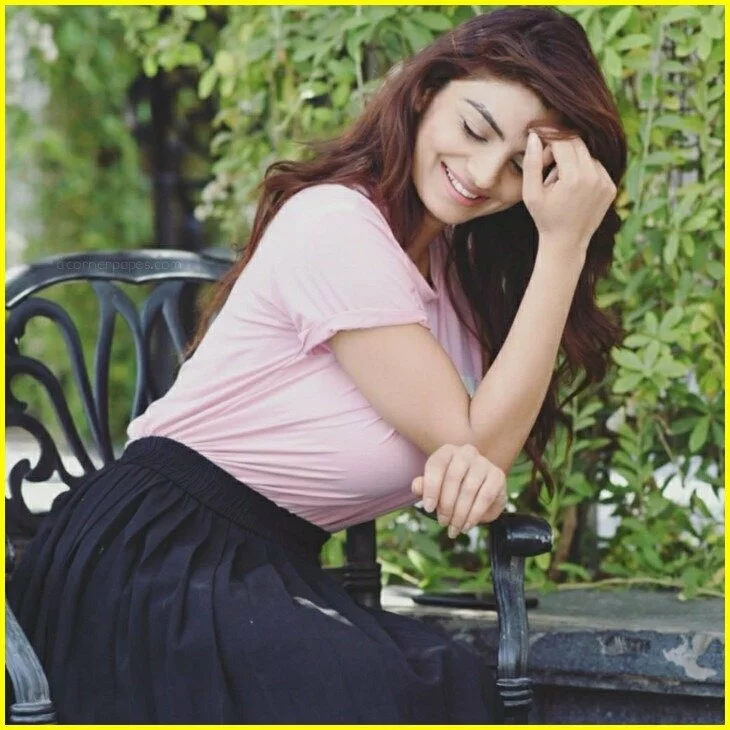 Anveshi made a Huge Impact on the media when she appeared on the TV show 'Gandi Baat'. This show helped Anveshi in gaining huge popularity and the tag of the most googled woman.
Continue To Next Page…

Buy Best "Mosquito Repellent" In Town At Affordable Price!