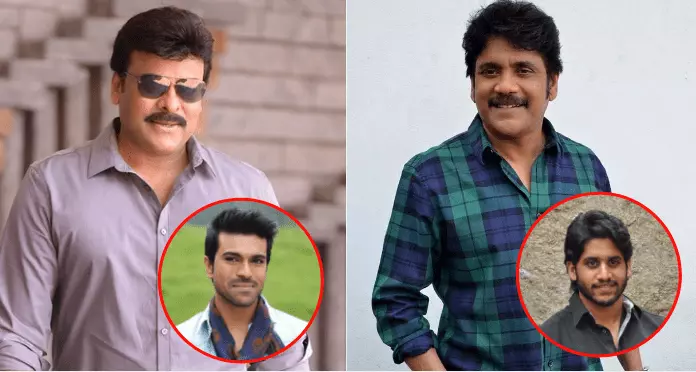 Meet Famous South Indian Actors And Their Popular Sons!
Celebrities have a huge fan base and it's needless to say that in the south, fans practically worship them. Apart from going gaga over the lives of celebrities, fans seem to give equal love to their children as well. So, let's take a look at South Indian actors and their hot sons.
1. Nagarjuna & son Naga Chaitanya
Nagarjuna is one of the popular actor in South cinema and his son Naga Chaitanya have already made a good mark in the industries with his own styles. He debuted in the 2009 film Josh. In 2016, he starred in two of the most successful films of the year, Premam (2016 film) and Sahasam Swasaga Sagipo, which earned him critical acclaim.
2. Chiranjeevi & son Ram Charan Teja
The Megastar of the South, Chiranjeevi worked a lot to get into the movie industry and ruled it. He has starred in 150 feature films in a variety of roles. Now, his son Ram Charan Teja established himself as a leading actor of Tollywood. He is one of the highest paid actors in Tollywood. He shot to fame for his awesome role in the Magadheera.

Buy Best "Mosquito Repellent" In Town At Affordable Price!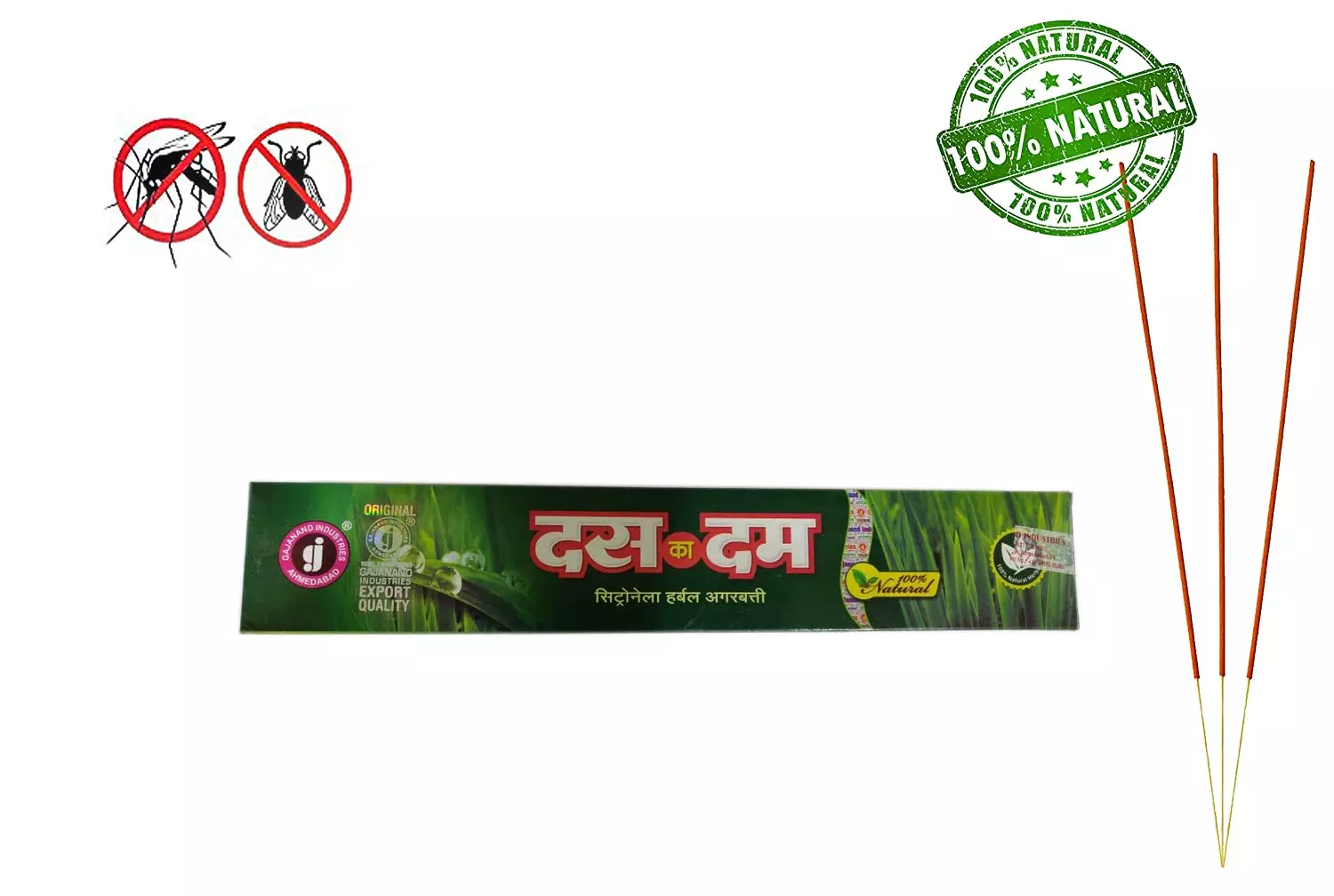 3. Mammootty & son Dulquer
Mammootty, the veteran actor and also the king of Mollywood cinema worked a lot to get where he is right now. His son Dulquer has also appeared in many films. The actor has charmed many a female audience with his looks and movies.
4. SA Chandrasekhar & son Vijay
Known for his hit movies like Vetri and Mutham SA Chandrashekar is not just a great director but a good launchpad for his son Vijay's career. Vijay has earned the heart of masses and took the family name to a whole new level.

[ads1]
5. Vikram & son Dhruv
Vikram is one of the famous actors in South industry. He has given many hits throughout his career. His son Dhruv also followed his father's footsteps. Dhruv released his first short film called 'Goodnight Charlie' on YouTube. The thriller deals with the disturbing subject of child abuse. The talented young star kid has a long way to go in the film industry and a has a wide canvas to portray his many talents.
6. Prabhu & son Vikram
Prabhu is one of the finest actor of south cinema. He has given many hits throughout his career. Now his son Vikram Prabhu is also trying his luck in the film.

Also Read: