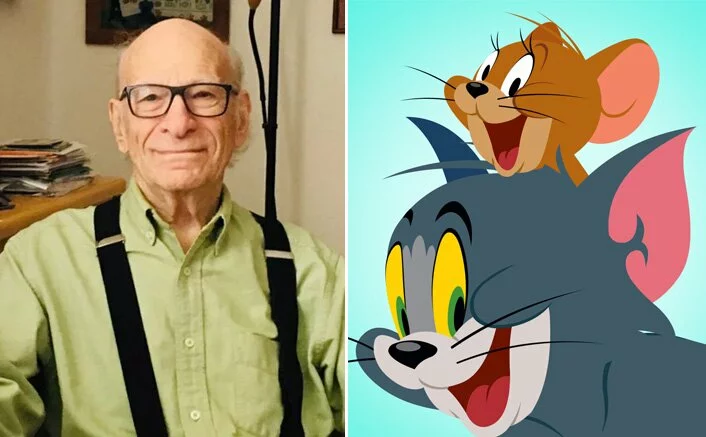 Sad Day For 90s Kids As Tom & Jerry, Popeye's Director Gene Deitch Passes Away
The Oscar-winning Tom & Jerry director Gene Deitch passed away in his apartment in Prague on April 16th. Gene, whose full name was Eugene Merrill Deitch, was best known for creating the favourite cartoons of 90s Kids like Tom and Jerry and Popeye.
Before revolutionizing the entertainment industry, Gene has a history of working in other fields such as a draftsman for North American Aviation before being drafted for the military and entering pilot training. He left because of medical reasons in 1944 and went back to work in the entertainment industry.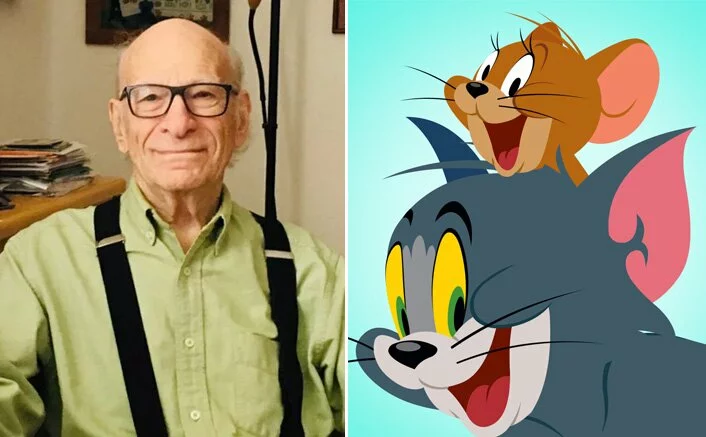 Gene was nominated for an Academy Award for his film Sidney's Family Tree in 1958. He won the Academy Award for Best Animated Short Film for his film Munro in 1960. He was also nominated for the same award twice in 1964 for Here's Nudnik and How to Avoid Friendship.
The news of his demise came from his Czech publisher, Petr Himmel. Petr confirmed the news to The Associated Press where he explained that the star died 'unexpectedly. Following the news of his death, tributes have poured in online from fans. Many are thanking him for making' their childhoods beautiful with shows like Tom and Jerry and Popeye.
Source