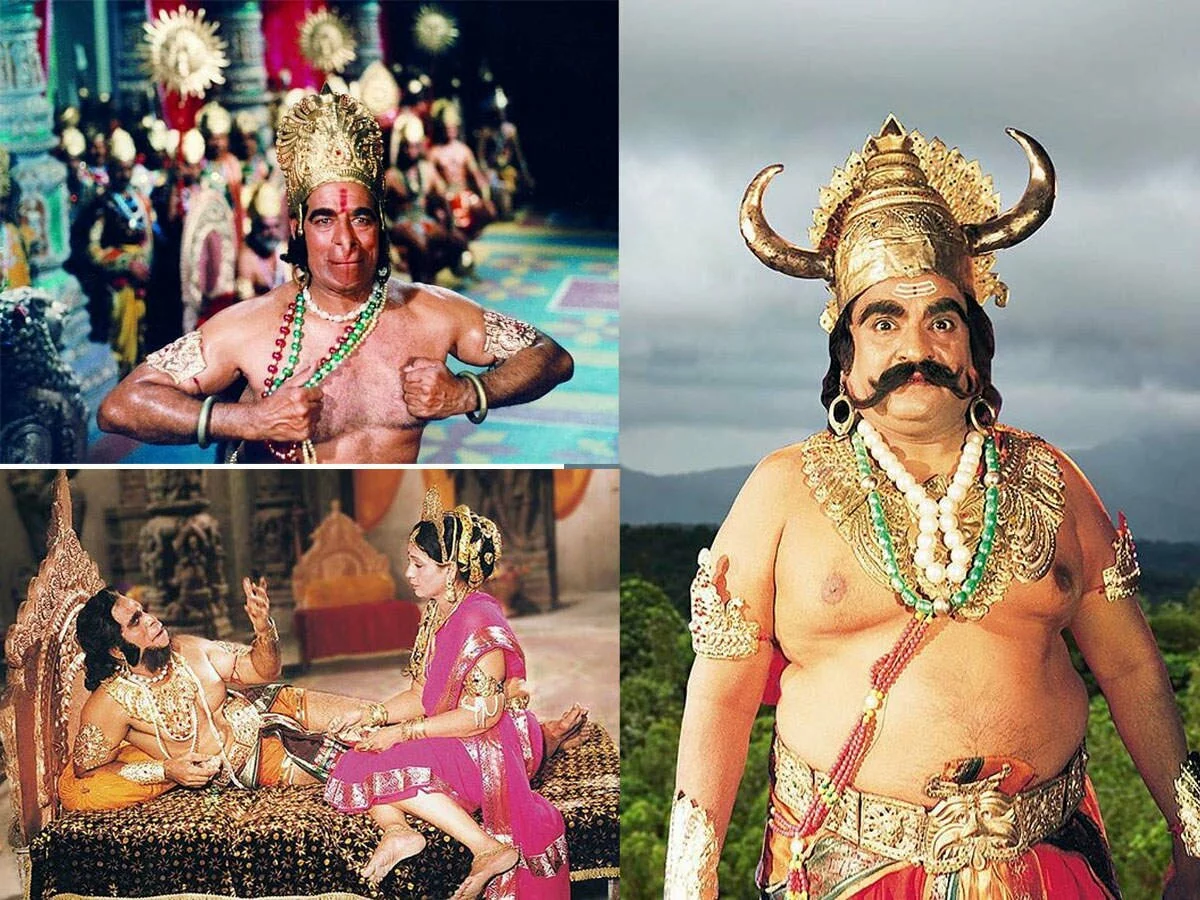 5 Popular Characters Of "RAMAYAN" Are No More With Us
There are still many characters in 'Ramayan' that people have forgotten. But once again the faces of the show are all fresh in the mind because of re-telecast. But sadly, many of those faces have now said goodbye to this world. One has recently left this world.
1. Bali/Sugriva- Shyam Sundar Kalani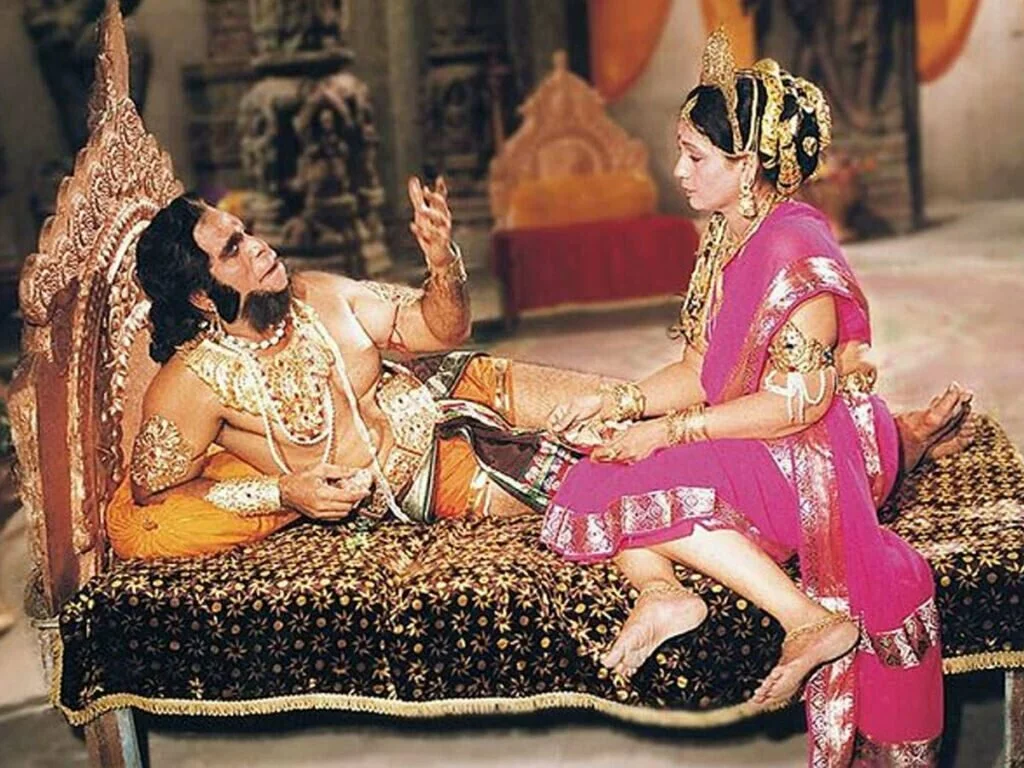 Recently Actor Shyam Sundar Kalani passed away. The same Kalani, who played Sugriva and Bali in Ramanand Sagar's 'Ramayana'.
2. Vibhishan- Mukesh rawal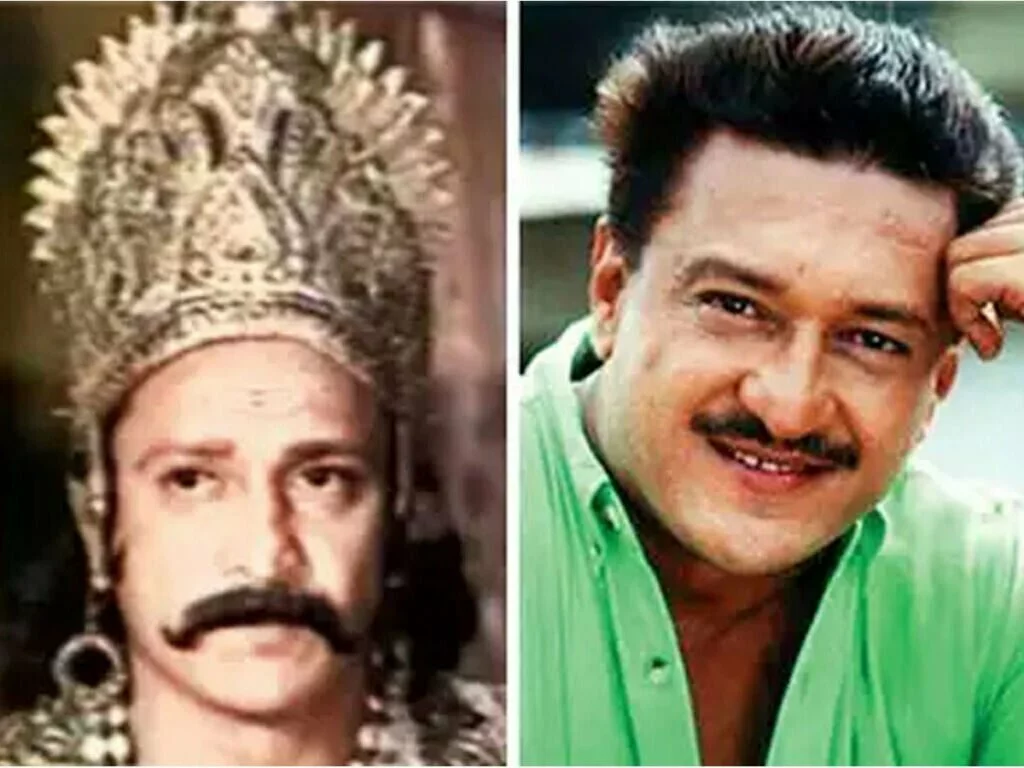 Who can forget the actor Mukesh Rawal who came into the light by playing the role of Vibhishan in 'Ramayana'? He became even more famous by playing the character of Vibhishan. But sadly, he died on 15 November 2016 after being cut off by a train. It is said that he was suffering from depression since the death of the young son.
Continue To Next Page…

Buy Best "Mosquito Repellent" In Town At Affordable Price!