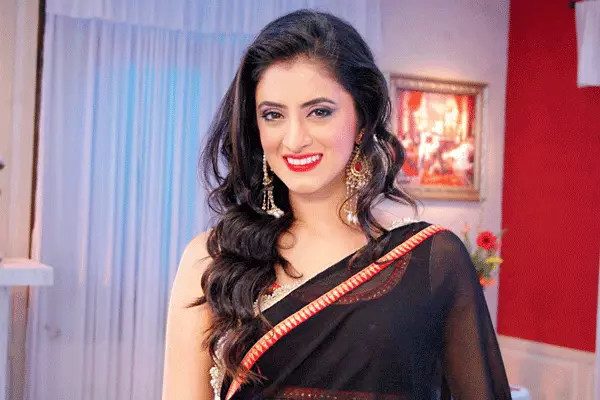 5 Hindi TV Actresses Left Their Acting Career For Marriage, Life Goals!
Our television's on screen 'Bahus' are always seen doing sacrifice for the betterment of the family and can go to any extent for this. There exist some such 'BAHUs' in real life too. Presenting you the list of 5 well known Television who sacrificed career for marriage.
1. Ekta kaul

Ekta Kaul was last seen in Star Plus 6pm show 'Mere Angne Mein' where she essayed the role of 'Riya' who sacrificed her life for her husbands happiness. Ekta is not very different from what she played on the screen. After marriage this television sacrificed her career and decided to give her full attention to her family.
2. Dipika Kakar

Dipika played the role of Simar since 2011 on Colors Sasural Simar Ka where she not only fought with goons and vamps but also turned into fly to protect the family. Where you will find such dedicated Bahu? Well in real life, Dipika has stopped taking up projects and giving her full time to her wedding which is gonna take place soon. Dipika was last seen shaking legs with her would-be husband Shoaib Ibrahim.

Buy Best "Mosquito Repellent" In Town At Affordable Price!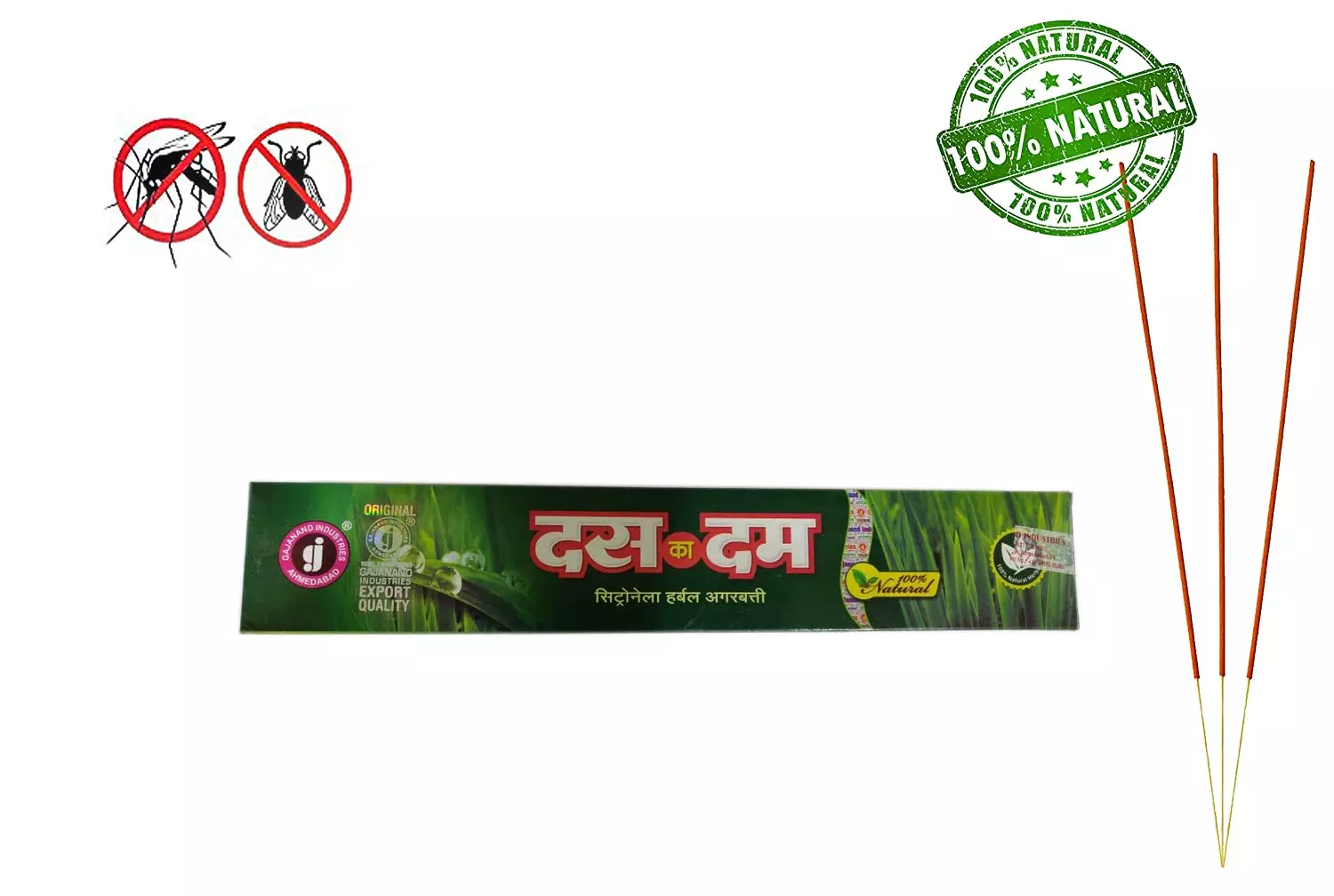 3. Purbi Joshi

Purbi was seen in shows like 'Comedy Circus', 'The Great Indian Comedy Show' but after marrying her American boyfriend Valentino Fehlmann she completely got disappeared.

4. Neha Marda

Neha Marda disappeared from television screen after she got married to dedicate all her time to her new life. After two year break she returned with Zee tv show 'Doli Aarmano Ki'.

5. Mihika Verma

Mihika Verma played the role of south Indian girl 'Mihika Iyer' in Ekta Kapoor's star plus show 'Yeh hai Mohabbatin'. This actress shocked the industry when the news of her wedding came out. The wedding took all of the sudden and before one could understand, Mihika sacrificed career for marriage and shifted to US permanently with her husband.

Also Read: