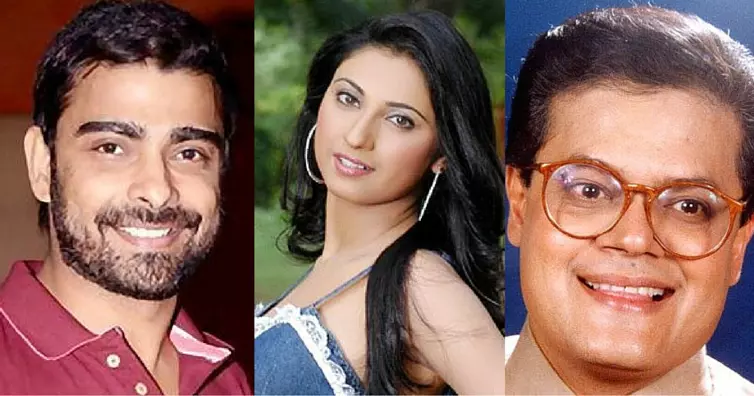 10 Popular Television Actors Who Died At Very Young Age, Heart-Wrenching!
Their are several small screen celebrities who died in young age due to some illness or due to some reasons. Here are some famous celebrities who died young. Just have a look.
 Jatin Kanakia
Jatin Kanakia, who was one of the best comedians who got fame with Doordarshan's show 'Shrimaan Shrimati' died in 1999 due to pancreatic cancer. He was just 47-year-old at that time.
Rasika Joshi
Rasika Joshi who had acted in several of his hit television serials and movies such as Bhool Bhulaiya, Malamal Weekly and Dhol died in 2011 due to Leukemia. She was 38-year-old.
Sanjit Bedi
Television actor Sanjit Bedi meets his untimely death on June 23, 2015 due to prolonged illness. Sanjeet, better known as Dr. Omi from the popular show "Sanjeevani."
Kuljeet Randhawa
Kuljeet Randhawa who was best remembered for her role in 'Kohinoor' committed suicide by hanging herself in year 2006. She was just 30-year-old.
Continue To Next Page…

Buy Best "Mosquito Repellent" In Town At Affordable Price!