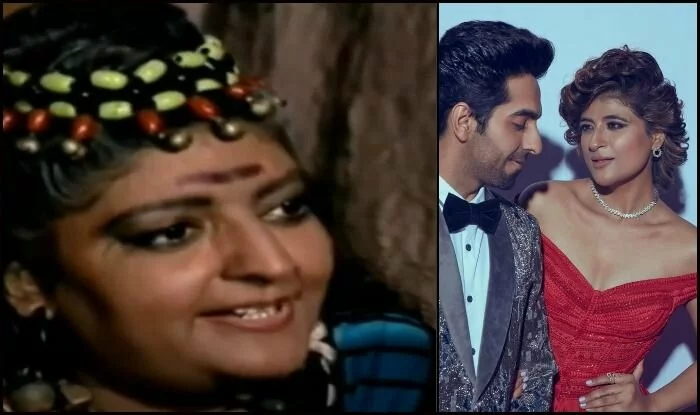 Fake News: Ayushmann Khurrana's Mother-In-Law, Anita Kashyap Was A Part Of Ramayana And This Is The Character She Played…
Yes, you read that right. Tahira Kashyap's mother and Ayushmann's mother-in-law, Anita Kashyap played an important character in the show. She played the character of Trijata.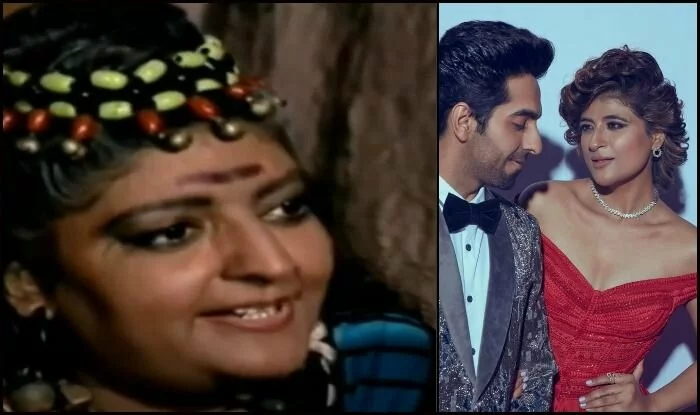 Trijata was one of the most trusted people of Raavan's family. She was the daughter of Vibhishana and was assigned the duty to guard Sita after she was kidnapped and brought to Lanka. Check out a clip of her interaction with Sita, played by Deepika Chikalia.
Tahira Kashyap Rubbishes News About Her Mother Being Part Of Show, Issues A Clarification
However, Tahira issued a clarification with regards to the news. She wrote, There's no truth to these reports of my mother, Mrs Anita Kashyap starring in the Ramayan show. All these reports are false. She was an educationist and has no connection with this show, whatsoever."
Take a look –
There's no truth to these reports of my mother, Mrs Anita Kashyap starring in the Ramayan show. All these reports are false. She was an educationist and has no connection with this show, whatsoever."

— Tahira Kashyap Khurrana (@tahira_k) April 18, 2020