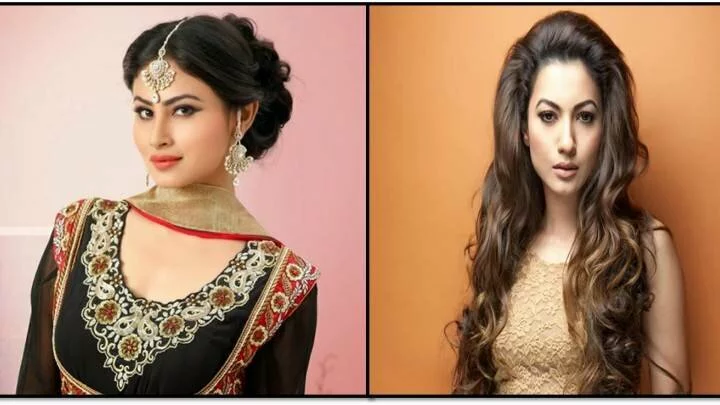 10 TV Actresses Who Went Under Plastic Surgeries – Success For Some And Failure For The Rest!
Ragini Nandwani:
Ragini is an Indian film and television actress, who rose after her TV serial; "Mrs Kaushik Ki Paanch Bahuyeiri". She has undergone lip surgery to look prettier than her original looks. Not only her lips, but also her skin looks radiant than before and she looks gorgeous now.


Rakhi Sawant:
The bold Rakhi Sawant has appeared in many reality shows and played many character roles in various movies. Rakhi did a liposuction and breast implant surgery to improve her looks, but it turned a big flop to her. She looked much appealing and sensuous before. The failed surgery is evident on her face.


Eva Grover:
Eva Grover appeared in Zee Tv's 'Tashan-E-Ishq'. She expressed her desire to undergo her lip surgery. The actress went for a lip job to make it look fuller. She did confess in one of her interviews, "I wanted my lips to be slightly fuller so I went for it. My lips are looking better. Lots of actors do it; it's quite common and I don't feel it's a matter of discussion."


Poonam Pandey:
The glamorous Poonam Pandey earned great popularity from Total Nadaniyaan and Pyaar Mohabbat SSsshhhh. Poonam finished her silicone implants and it is all evident on her body. Her bigger breasts were never hidden and the surgery spoke it all for her.