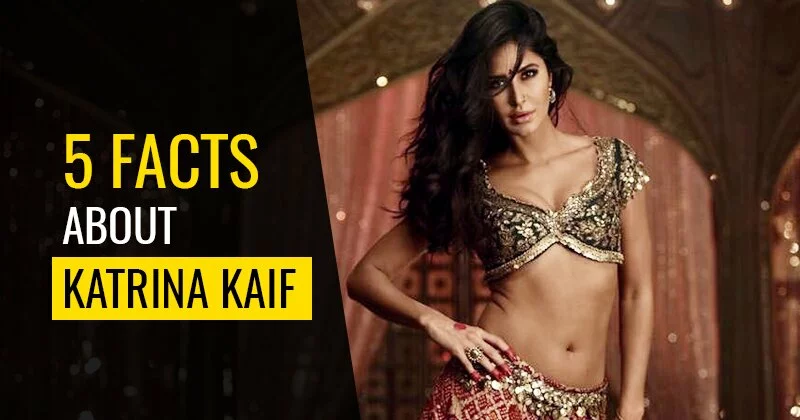 5 interesting facts about Katrina Kaif
4 ) Katrina Kaif barbie doll.
Katrina Kaif Barbie Doll | photo : Reuters
Katrina Kaif is one of the most beautiful actresses of Bollywood – we all know that, but she is also the first Bollywood actress to have barbie doll modeled on her.
5 ) Katrina Kaif own a dress worth 2.62 lakh.
Katrina Kaif's expensive dress from Welcome | photo : welcome (film)
Katrina Kaif wore a silver dress in the title song of the movie Welcome, the dress was gifted to Katrina Kaif by Italian designer Emilio Pucci and it is worth 2.62 lakh.
Source