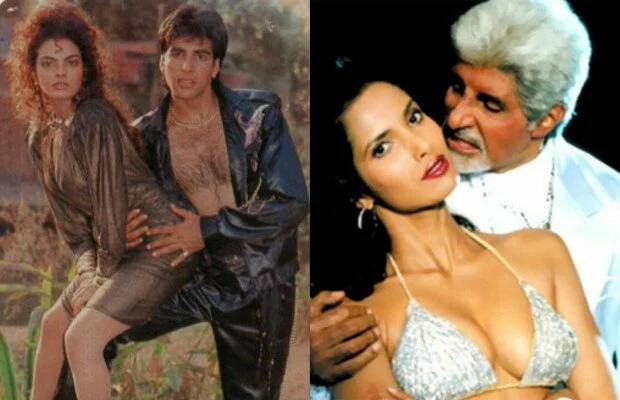 9 Bollywood Actors In B Grade Movies, WORST Decision Ever…
6. Manisha Koirala Manisha Koirala played a role in B grade movie called 'Ek Choti Si Love Story', later she observed some objectionable scenes in the film, due to this she tried to get a stay order on the movie. Before see could recover it was too late to improve her mistakes.

7 Shakti Kapoor – Shakti Kapoor is known for his best performance in a negative role as well as comedy in Bollywood also played a role in B grade movie 'Meri Life Mein Uski Wife'. He later also continued to act in such B grade movies.

8. Neha Dhupia – Neha Dhupia did her debut with Ajay Devgan in Qayamat: City Under Threat an A grade film, after such an incredible performance she chose a bold film called 'Sheesha' opposite Sonu Sood.


9 Isha Koppikar – Isha Koppikar has been a part of many A grade films and also B grade films, her most popular B grade films was 'Haseena'.