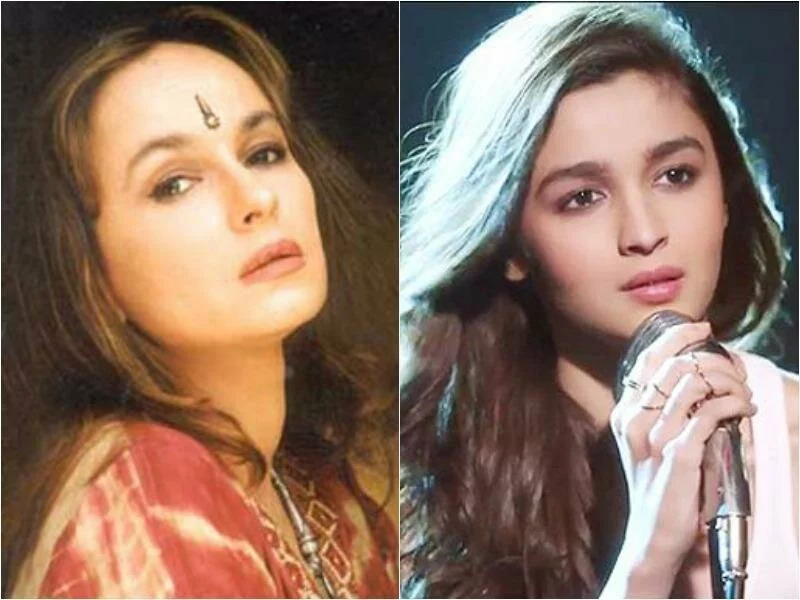 Bollywood Celebs Who Are Mirror Image Of Their Mothers!!
#6 – Sasha Agha and Salma Agha The daughter of yesteryear singer and actress Salma Agha, Sasha bears a striking resemblance in the looks department with her mother. One look at those mesmerizing eyes and it's difficult to tell the difference between them both.

#7 – Twinkle Khanna and Dimple Kapadia The mirror-like similarity Twinkle shares with her mother Dimple is simply amazing. Those genes definitely deserve to be thanked!
[ads1]