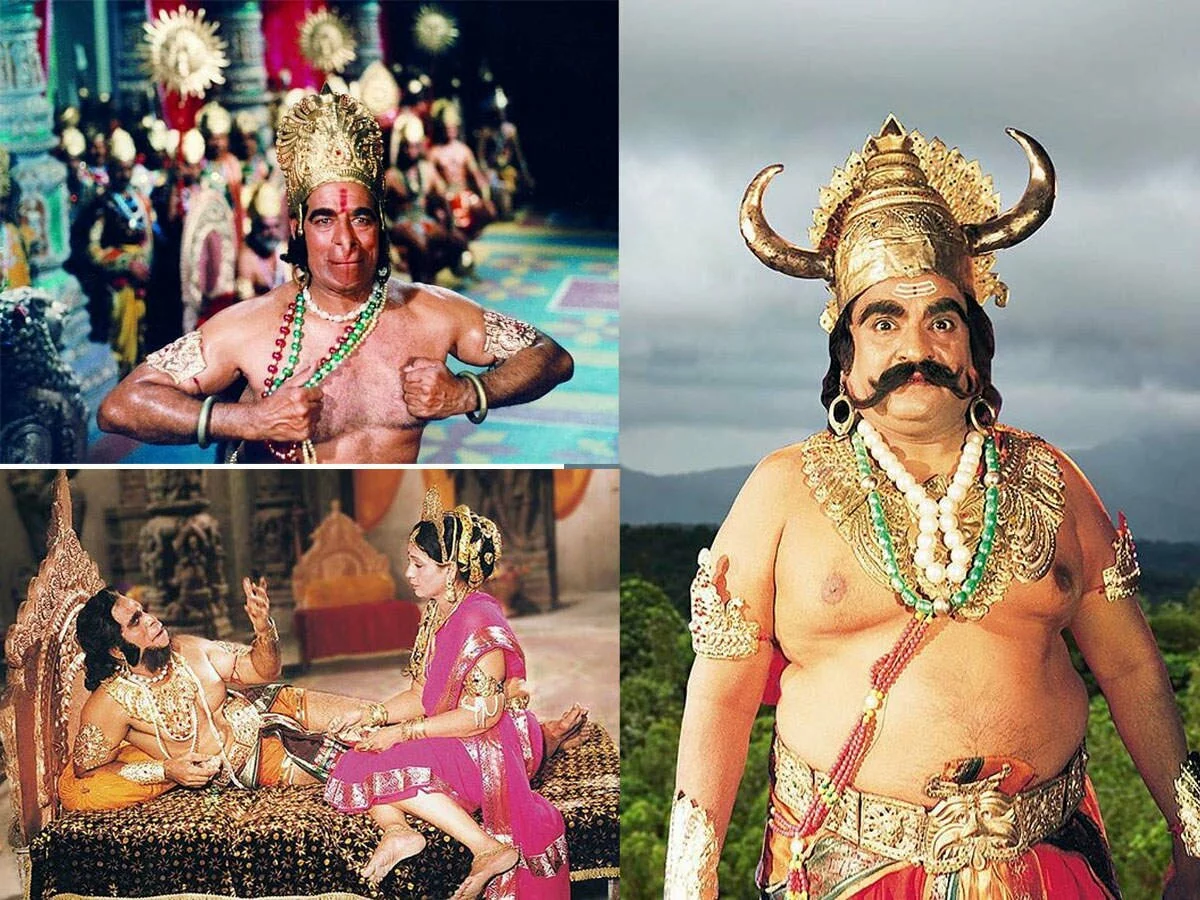 5 Popular Characters Of "RAMAYAN" Are No More With Us
3. Hanuman- Dara Singh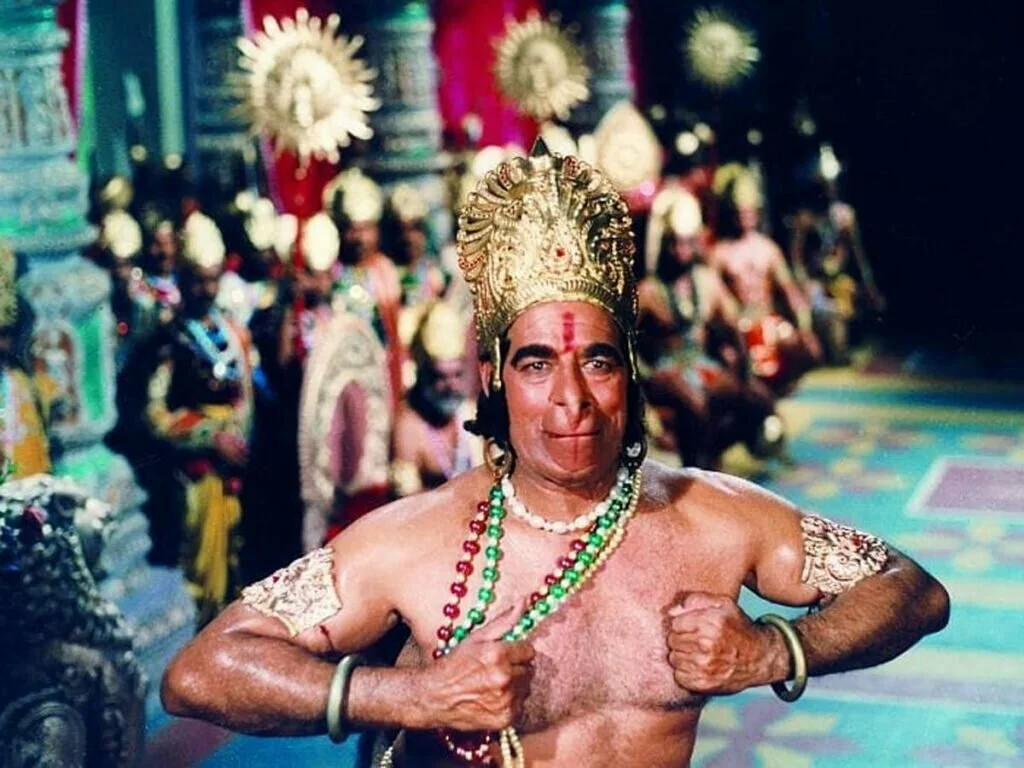 Dara Singh, who became famous everywhere with the role of Hanuman, is also no longer in this world. Dara Singh became so popular and revered as the character of Ram Bhakta Hanuman. It is said that pictures of Dara Singh as Hanuman were started to pose in the temples of Umragaon, where 'Ramayana' was shot. He died on 12 July 2012.
4. Kumbhkarna- Nalin Dave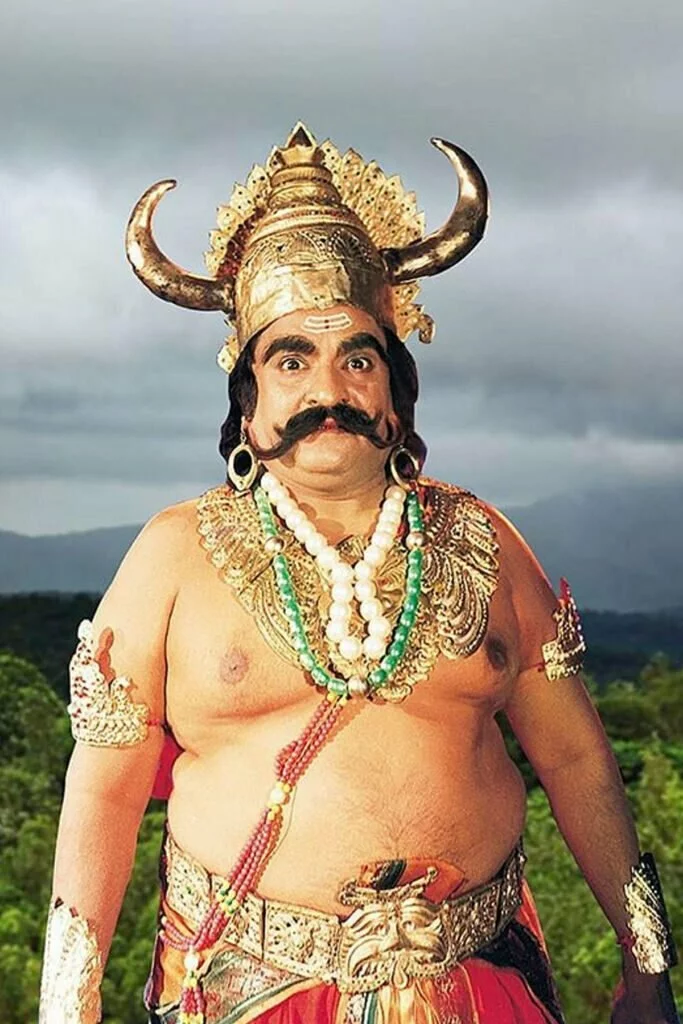 Nalin Dave played the role of 'Kumbhakarna' in Ramanand Sagar's Ramayana. He started his career with the world of theater. Nalin passed away at the age of 50.
5. Manthara- Lalita Pawar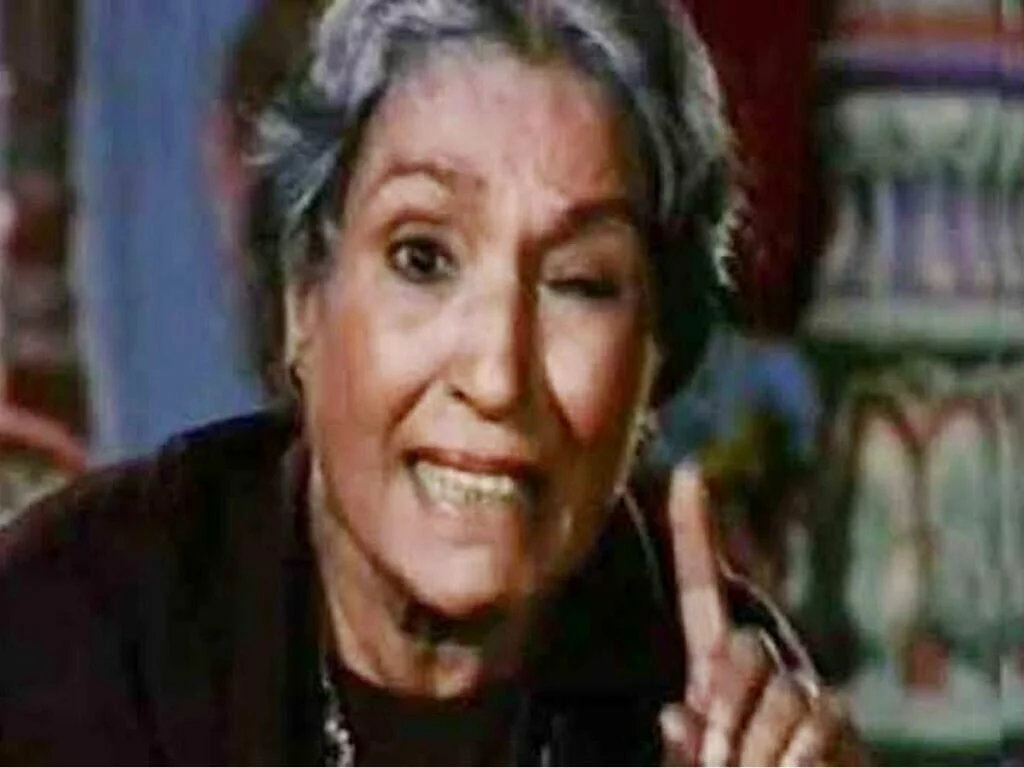 Actress Lalita Pawar, who toured new dimensions by playing the role of Daasi Manthara in 'Ramayana', is no longer in this world. She died on 24 February 1998. She was also known as the strong villain of Hindi cinema. Her morale was not broken even after her face was damaged during the shooting of a film and she surprised everyone with her strong acting.