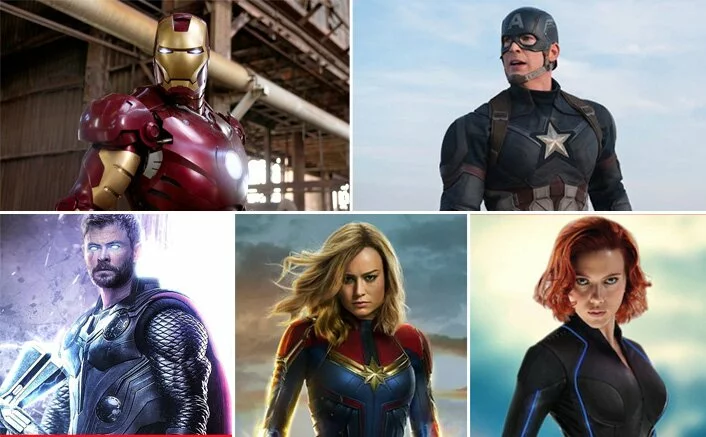 Avengers: Endgame Actor Robert Downey Jr AKA Iron Man's $75 Million To Captain America's BIG Cheque – Salaries Of Your Favourite Superheroes!
Scarlett Johansson who is soon coming up her with solo film, Black Widow, has been paid $15 million too.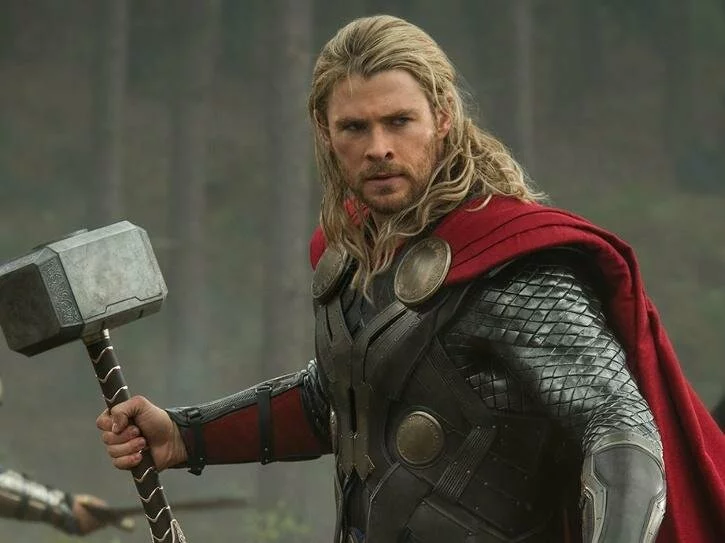 Adding to the craze is, Chris Hemsworth, who too started his journey being paid a salary of $150000 for his first film, but saw a massive upward trend earning $15 million for Thor: Ragnarok.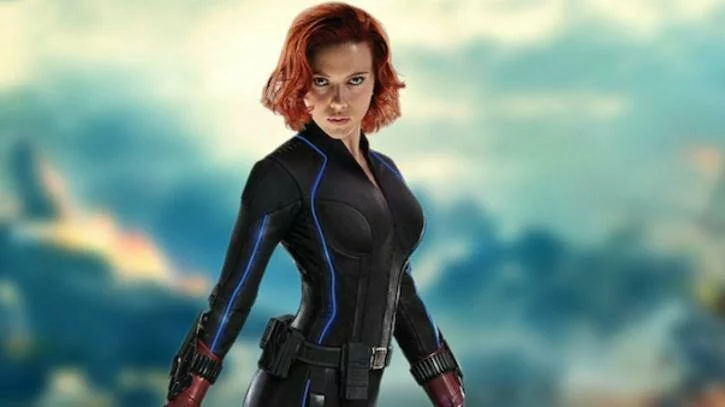 Brie Larson who started the female superhero legacy was paid $5 million as per reports. Meanwhile, Chadwick Boseman was paid $2 million for Black Panther.